Have you noticed that there are different environmental challenges in your home depending on the season? Now that we've entered fall, and we're well on our way to winter, we struggle with capturing daylight and keeping our home a comfortable temperature. Don't deal with commons window issues. Instead, follow our tips to ensure that you keep your home comfortable year-round.
Tip #1: Block the Glare, Keep Your View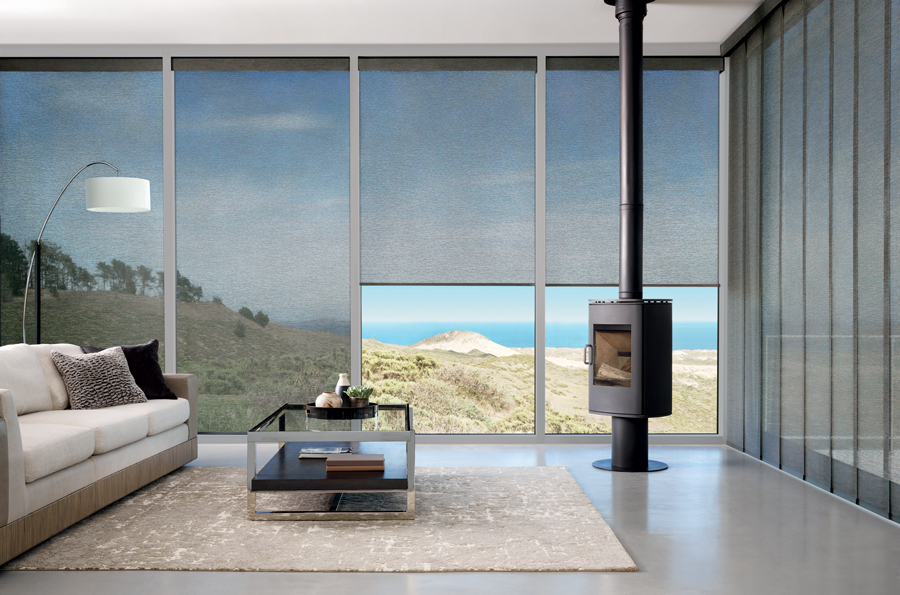 Blocking the harsh sunlight and getting rid of glare doesn't mean you also have to block your view. One of the top window issues we face is wanting to keep the view without the annoying UV rays. Sometimes, the sunshine can seem impossible to control, but with the right window coverings, you'll get the best of both worlds with lighting solutions and an amazing view. Designer Roller Shades and Screen Shades are a great option because they diffuse the incoming light while allowing you to see outdoors.
Tip #2: Start with Your Bedroom!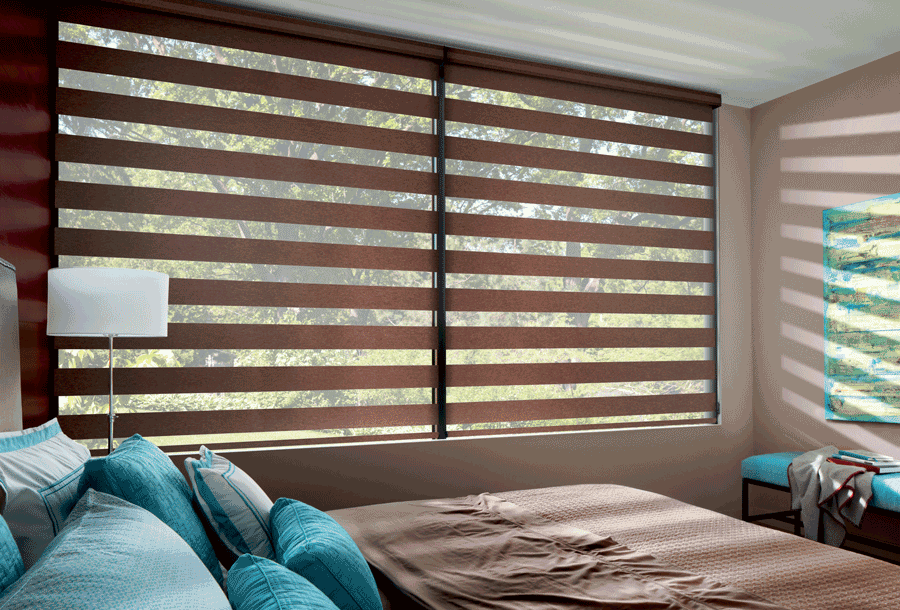 You might want to fix window issues in busy areas of your home, like your living room or entryway, but it's important to start where you rest! Bedroom window treatments will make a night and day difference for your sleep. Plus, more sleep means more energy! Bedrooms need multiple solutions, like room darkening, privacy, and daytime light. Designer Banded Shades are a gorgeous choice for bedrooms because you can adjust your environment with one quick rotation. The fabric bands will add style and control to your space.
Tip #3: Customize Your Solutions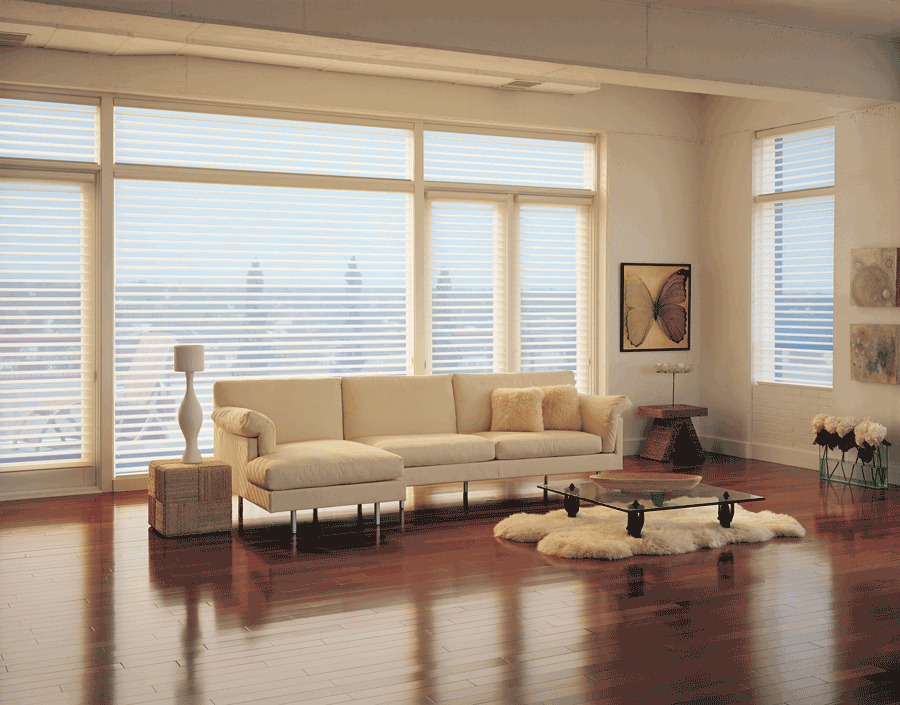 Not every home has the same window issues. Some homes need more privacy, while others need more light. It's important to identify what issues you're facing in your home before choosing window coverings. Don't worry…our  professional designers are here to help! You can bring in more natural light while adding convenience to your lifestyle with PowerView motorization. Need energy efficiency? We have stylish solutions for that. You deserve your ideal atmosphere, and we can help you achieve whatever it is you need.
Say "Goodbye!" to Window Issues
Window issues can ruin your entire atmosphere. Whether you need more light, help with blocking UV rays, privacy solutions, or more convenience, we can show you options that will fit your lifestyle and home flawlessly. Contact our team at California Window Fashions for a free, in-home consultation. We can't wait to get started on your project!