What makes your house a home? It's a combination of decor, atmosphere, and your favorite things. You breathe life into your home with design elements that show off your style, as well as provide comfort. The ideal home will welcome you with beauty and coziness. This before and after, which features woven woods, shows exactly how to create a home design you'll love.
Before: Open Windows, Countless Problems
You probably don't think much about your windows when you start decorating. You're more focused on furniture, paint colors, and accent pieces. We get it! But, the reality is that windows are your source of light, which ultimately creates your atmosphere.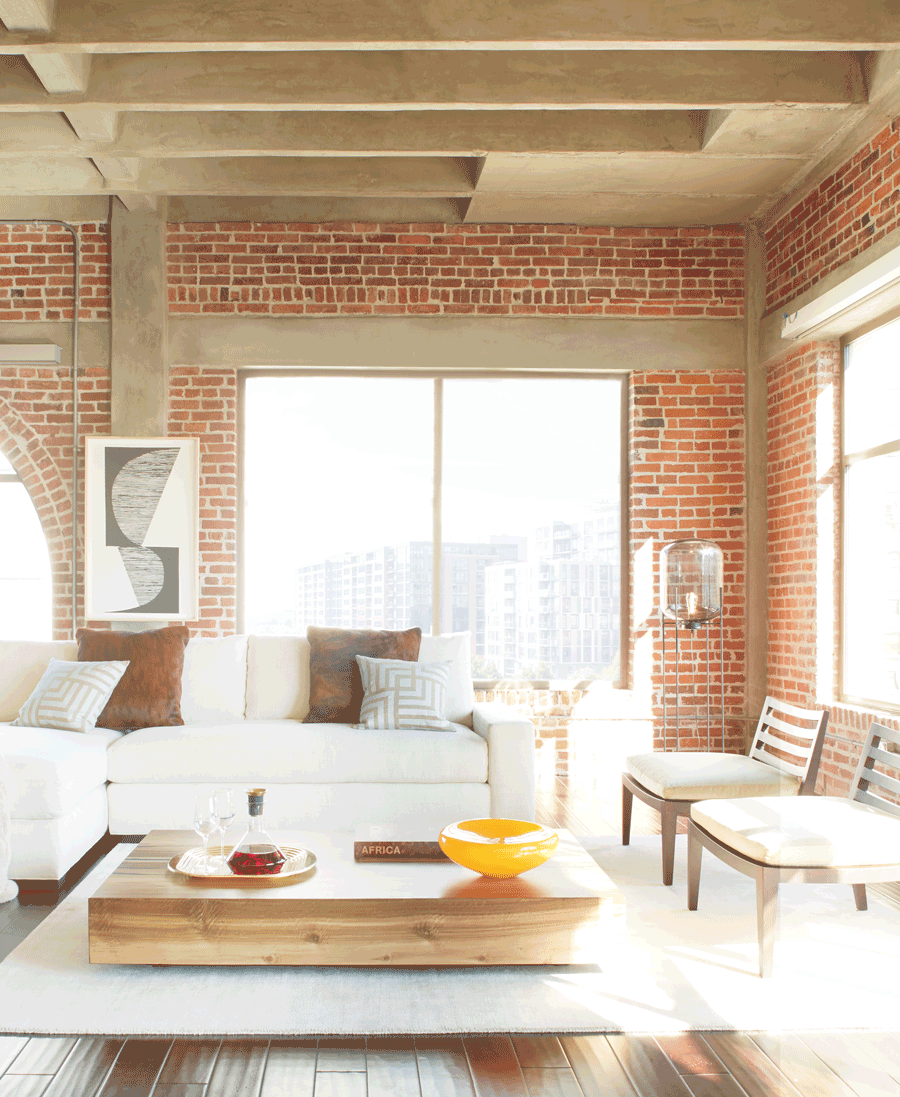 This room is a great example of what can happen without window treatments. The decor is gorgeous, but everything is exposed to harsh UV rays. There's no privacy and the light is uncontrolled. This space would be uncomfortable to be in, but wait…
After: Style and Solutions
Instant relief. The windows are covered with woven woods, which blend effortlessly with this design. Woven woods are known for adding texture, dimension, and color.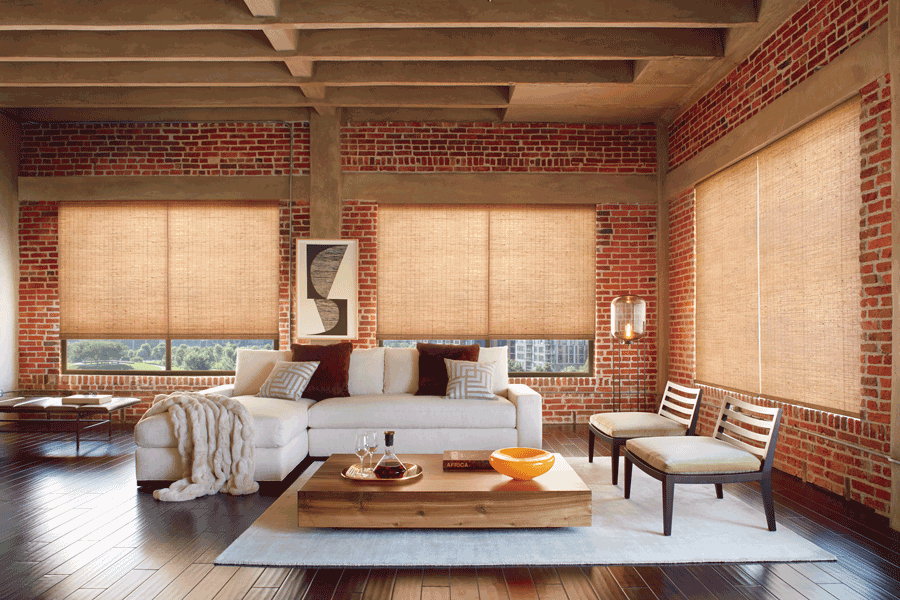 They also transform the atmosphere by blocking and diffusing the incoming light, leaving you with a warm glow instead of harsh lighting. Cozy and stylish, woven wood shades are a great choice for any space in your home.
Make It Yours
Did you know that your window treatments are completely customizable?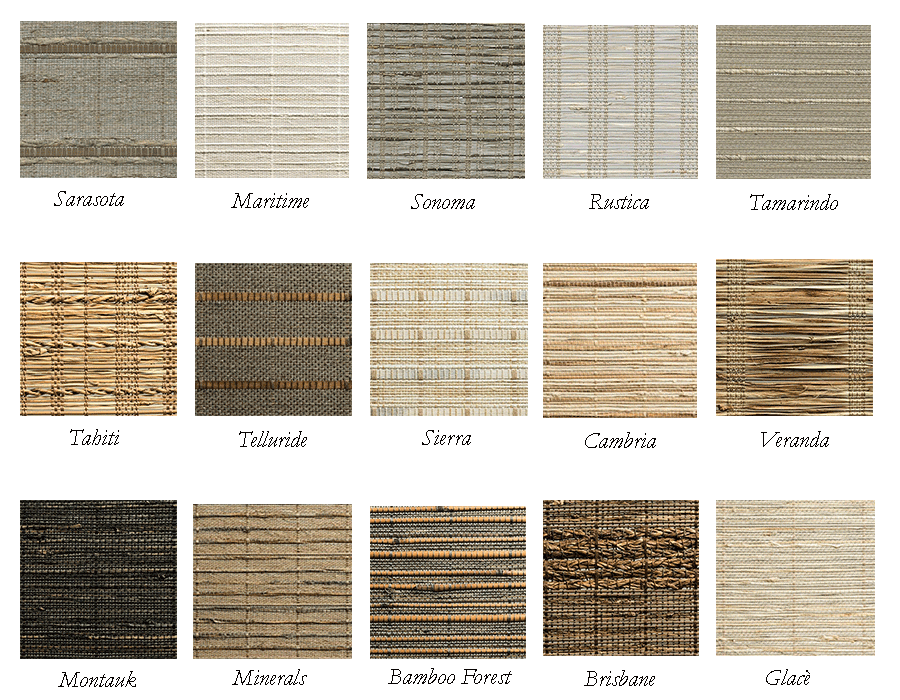 Woven woods come in a gorgeous selection of different fabrics, which will show off your style while providing solutions. Choose from roman shades, waterfall romans, or vertical drapery. You'll coordinate with your design while incorporating texture and dimension.
Explore Woven Woods
Are you loving the look of woven woods? Don't forget about the incredible features! The right window treatments will transform your home, just like they did with this space.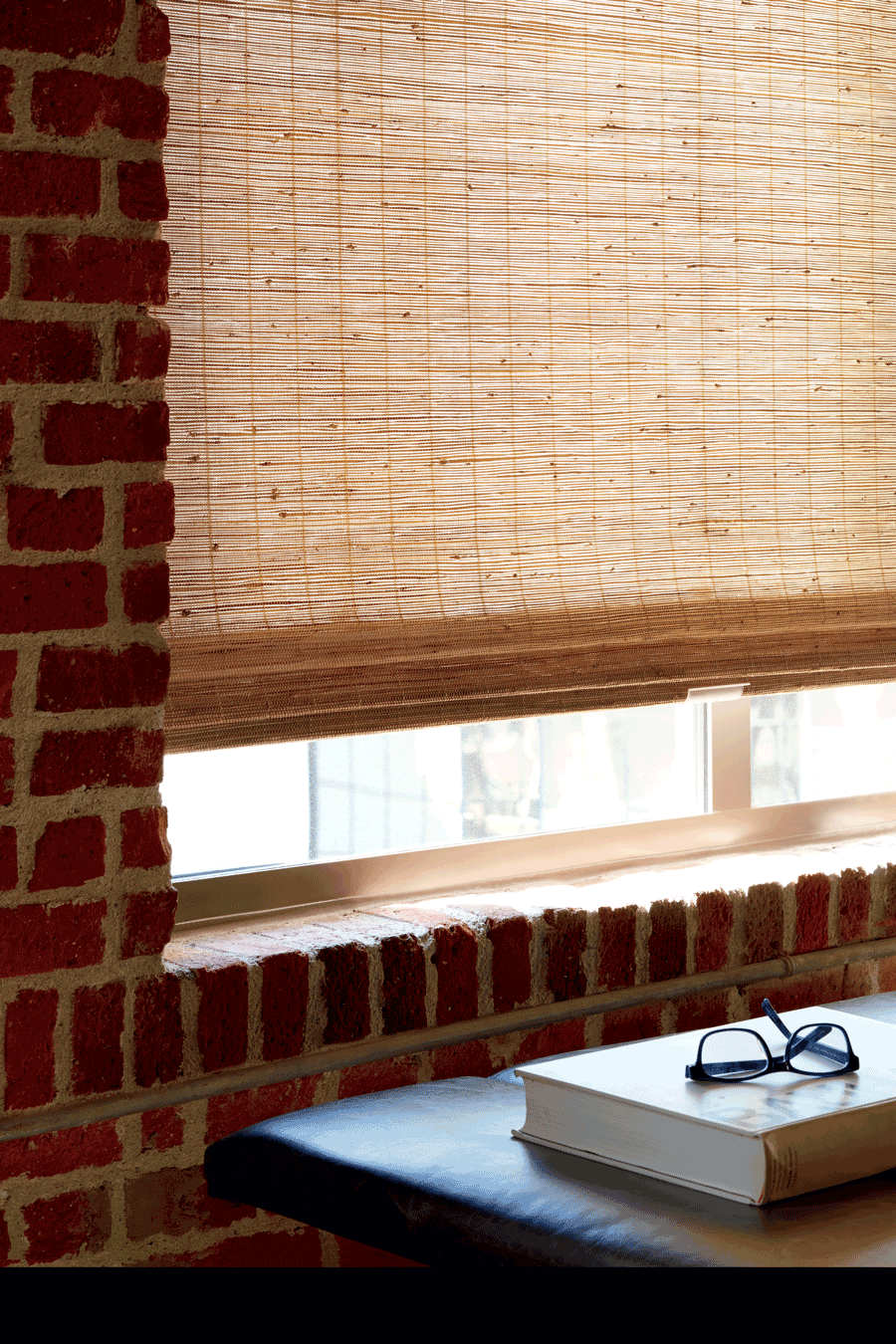 Don't settle with ordering online. Instead, experience the look and feel of woven woods in your own home. Contact our team at California Window Fashions today for a free, in-home consultation. Let's transform together!