Have you seen the Pantone Color Institute's picks for the top 12 trending colors of 2019? Zesty and bold colors mingle with aspects of nature for quite an array. Optimism is a driving force in all of the hues, but so is maturity. Even the wildest and brightest colors carry a sense of wisdom with them. And, there's so much more that makes them alluring and intriguing. Let's dig deeper!
Poignant Pairs
If you look at the trending colors of 2019 individually, you'll find that each hue stands out with a stark sense of originality. When you start to match them up, though, you'll notice something interesting…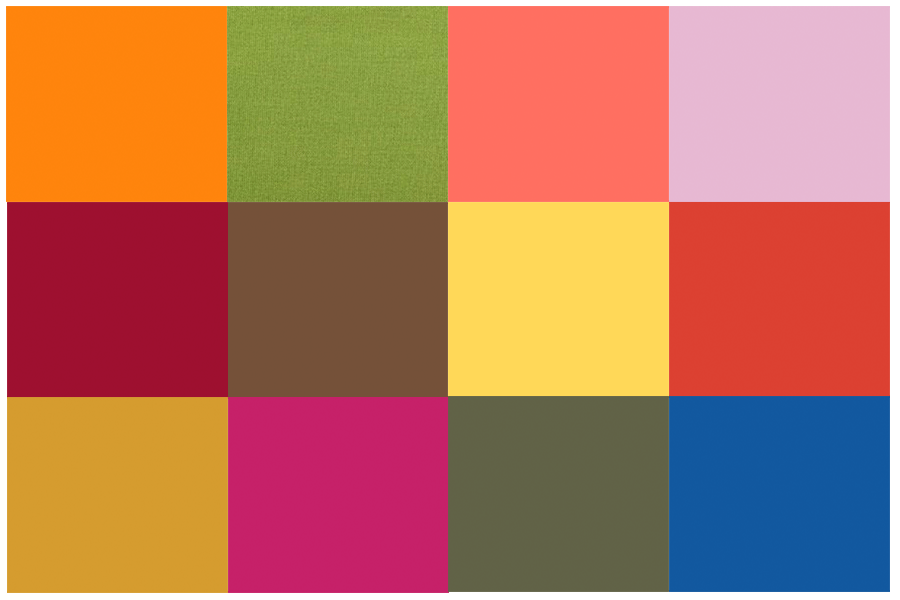 Many of these shades begin to fall into classic color pairings that have been embraced throughout the generations. Looking at the whole palette, there's a duality: the nod to classic design in pairings and the distinct individuality of each one on its own. We can't wait to share more about how color pairings can elevate your home design. Look for our expert advice in the coming weeks.
Magnificently Minimalist
Minimalism has been growing in its influence within the design world. There's a definite hunger for the peace and tranquility it brings to spaces. As a result, neutrals are everywhere. If you ask most people that love minimalist styling, though, you'll find that color is where they find true joy.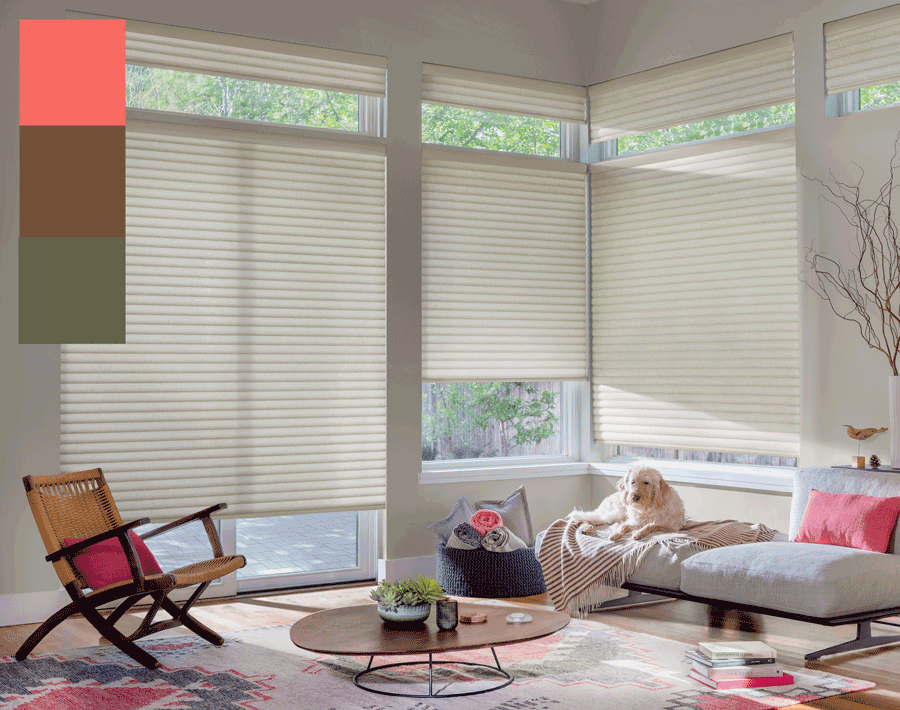 With accenting colors that speak to them, they personalize their spaces. Since many of the trending colors of 2019 are vibrant and bold, they work perfectly amid a sea of calming neutrals. Just a little bit adds interest and makes a big statement. Want to see the neutrals that are poised to thrive in the new year? Stay tuned…we'll be sharing the favorites soon!
Marvelously Modern
Pops of the trending colors of 2019 are one way to infuse these glorious shades into home design. But that's not the only way. Just look at what happens when they take center stage…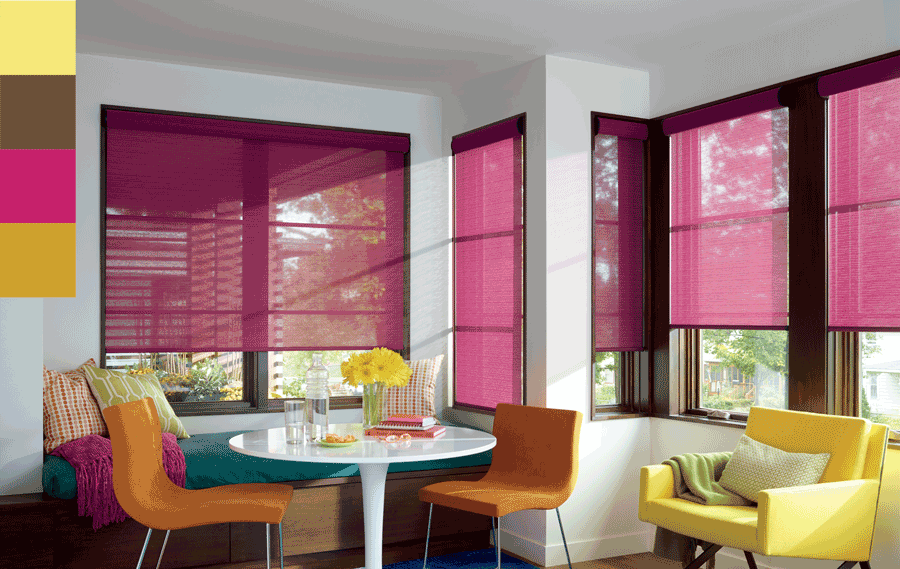 Pure modern beauty! Splashing the scene with their enlivening tones, these colors are irresistible to the eyes. Even shades that are usually enemies can work together to fill spaces with lively cheer.
The Trending Colors of 2019: What Speaks to You?
Do you have a favorite shade from Pantone's picks for the top 12 trending colors of 2019? What about a beloved pairing? Here at California Window Fashions, we are excited about the possibilities that these colors bring to home design. Ready to jumpstart a design project? Interested in incorporating trending colors and styles into your decor? Our experts are here for you. Contact our team for your FREE, in-home consultation!