Making your house a home–it's one of the most important things you can do. It leads to comfort, enjoyment and the overall feeling of belonging. Do you have your home set up with the atmosphere, style and function that you want? If not, it's time to get started. Window shades are the perfect addition to your home. Providing ambiance, levels of privacy, energy efficiency and light control–not to mention incredible style–window shades will add the upscale look you've been craving. Which window shades fit your style personality the best? Take a look!
Crisp Organization
Function and form come together with the immaculate look of uniform pleats to highlight your decor and fit your lifestyle. If your style personality needs coordination and crisp form, Duette honeycomb shades will be a perfect match. Energy efficiency, privacy and light control are key benefits from these window shades, but just wait till you experience the design elements that will bring your home together with a polished look. Textures, patterns, colors–the choices are endless.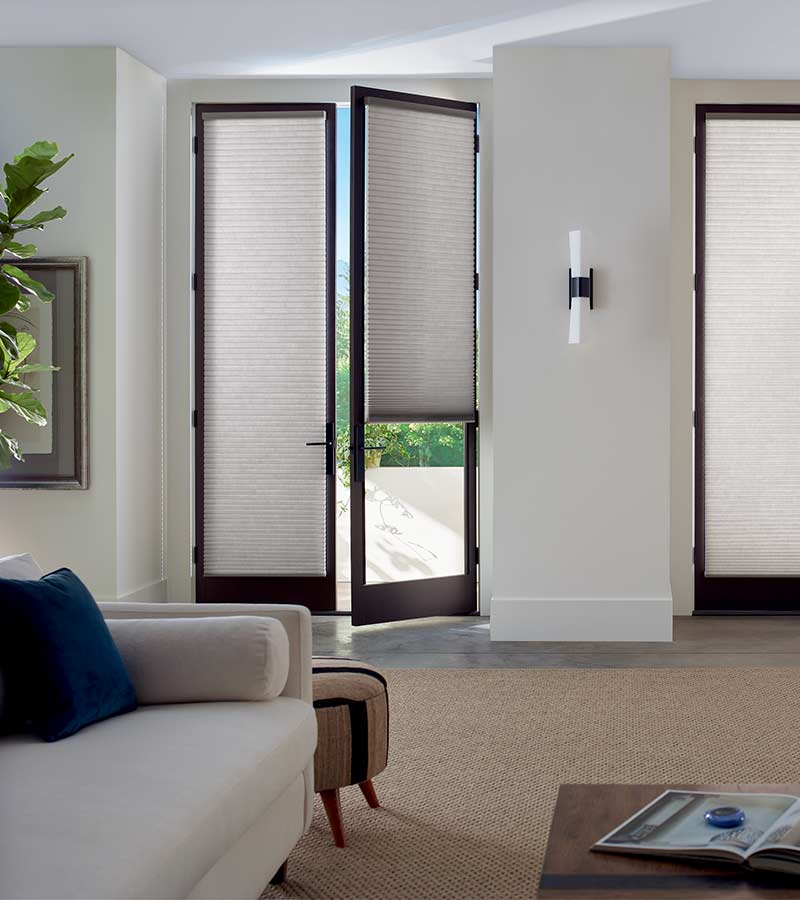 Top it all off with PowerView Automation, and your Type A side will breathe a sigh of relief with the ultimate way to control your home. You'll love the form and function, but the style will set your home apart. 
Sophisticated Design
Versatility and grace offer ambiance like never before. Your home has amazing qualities that you just don't want to cover up–the breathtaking view, the rays of golden sunlight. The atmosphere of your home just wouldn't be complete without them. Silhouette window shadings set a dynamic scene that brings in softened, natural light through sheer fabric while maintaining the beautiful view-through.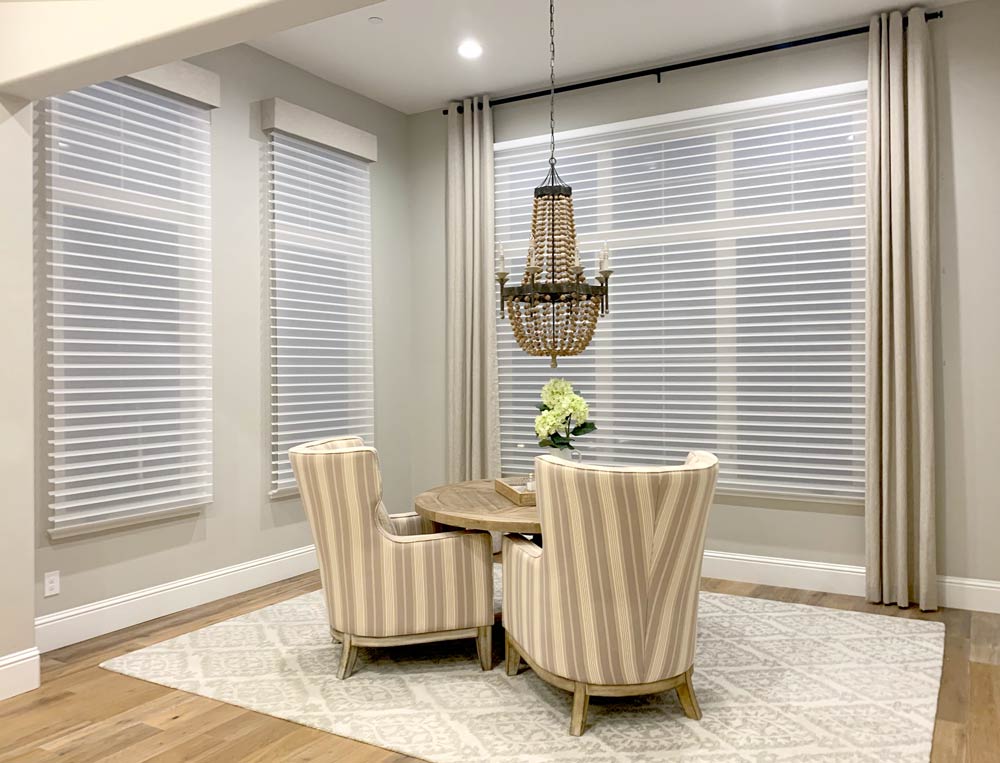 These window shades are truly a backdrop for your life, letting you have all the control. Adjustable along a range of levels, the amount of light and privacy is at your fingertips. By selecting design elements that complement your home's unique decor, you achieve the finished look you've been waiting for. 
Continuous Harmony
Soothing tranquility and flowing light highlight the look of your home. Your home is your sanctuary, a place to relax, unwind, feel comfortable. Pirouette window shadings offer contoured fabrics for a soft appearance while the vanes adjust open with the function of shutters. The perfect combination of function meets style, Pirouette window shadings offer you the ultimate control with prevailing design.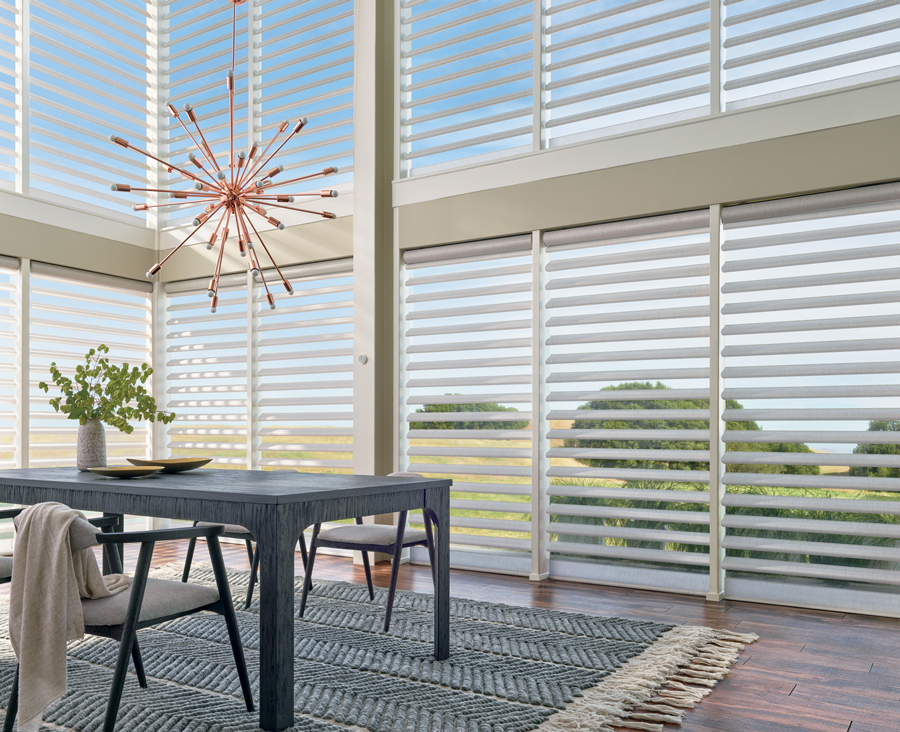 The sheer backing invites natural light into your home, brightening your day, boosting your energy and mood. Your view, your privacy, your perfect atmosphere is one simple adjustment away. Set an awe-inspiring scene with the beauty of Pirouette window shades, and enjoy your home like never before.
Style Stalemate?
On trend, full of potential–you're ready for your home to be put-together, but you just can't seem to figure out what you want. Or maybe you know what you want, but life has thrown project after project at you, and your budget isn't flexible. You know the amazing benefits that come from window treatments: light control, energy efficiency, privacy, UV protection, comfort…the list goes on and on.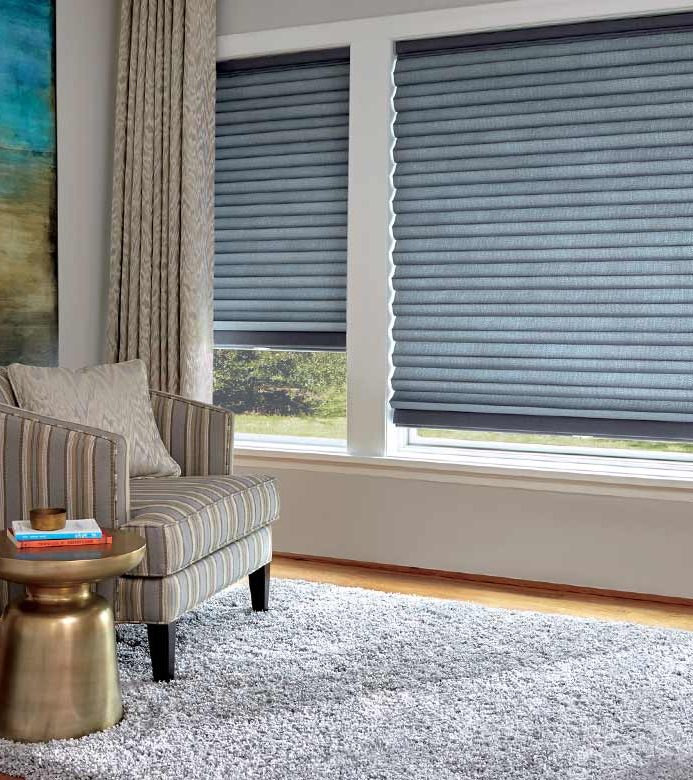 You know window shades will offer incredible style and design elements to the look of your home. If all you want to do is holler for help, we are here for you! We'd love to come to you with inspiration and advice to help you make your home all it can be. Give us a call, stop on in, or contact our team, at California Window Fashions, for a free, in-home consultation.