Summer's coming! We can feel spring leaving us behind as the temperatures creep up toward 90 degrees and the sun's up before 6am. Do you want your summer to be filled with relaxation, adventure, and great memories this year? Then, now's the time to get your home ready. What does that mean, exactly? Well, a summer ready home is:
Ready for Sun & Sizzle
We all know that summer's intense sun and heat will be here soon. If you want to have any hope of relaxing inside, your home has to be ready to combat glaring rays and sizzling heat. Outfitting your windows and doors with the right window treatments will help you create a cool and peaceful haven to enjoy.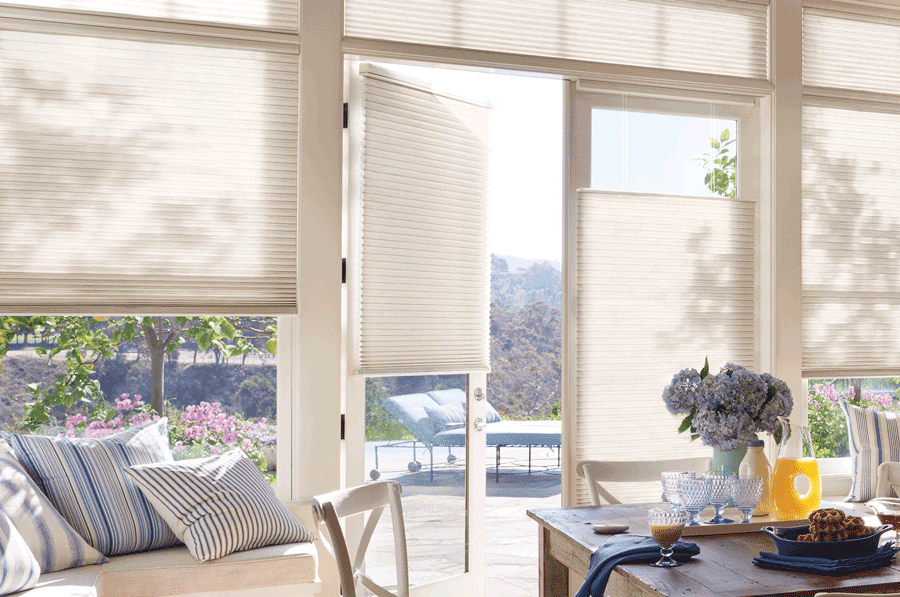 Imagine being able to control glare and direct sun, boost energy efficiency with insulation right at the window, and even protect your furnishings from harmful UV damage. It's all possible!
Ready for Family & Friends
When summer arrives, so, often, do guests! Whether it's family visiting from out of town or friends just popping over to say hello, a summer ready home definitely has to be guest ready. So, spruce up your patio with a few stylish touches, refresh the linens in your guest bedroom, and don't forget about the bathroom!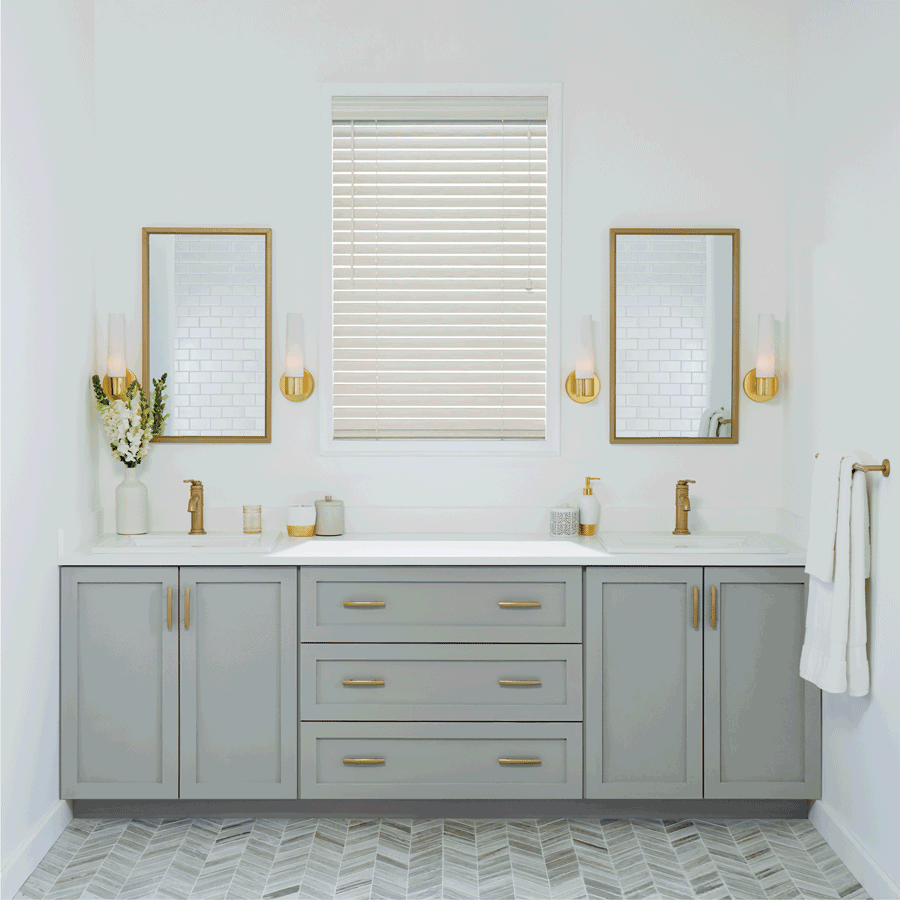 Your bathroom will be seeing a lot more action when you have visitors. Make sure it's stocked with all the essentials, and add a touch of summer style with fresh flowers. You know how else you can upgrade style (along with function and comfort) in this space? Window blinds. Beautiful and easy to adjust, our blinds make it easy to maximize the chic look and comfortable feel of your bathroom.
Ready for Safety & Security
With the school year coming to a close, your home is about to see more kids. Summer is always a good time to evaluate the safety and security of your home. Are large pieces of furniture and TVs anchored? Do all of your doors have working locks? Are your window coverings child-safe?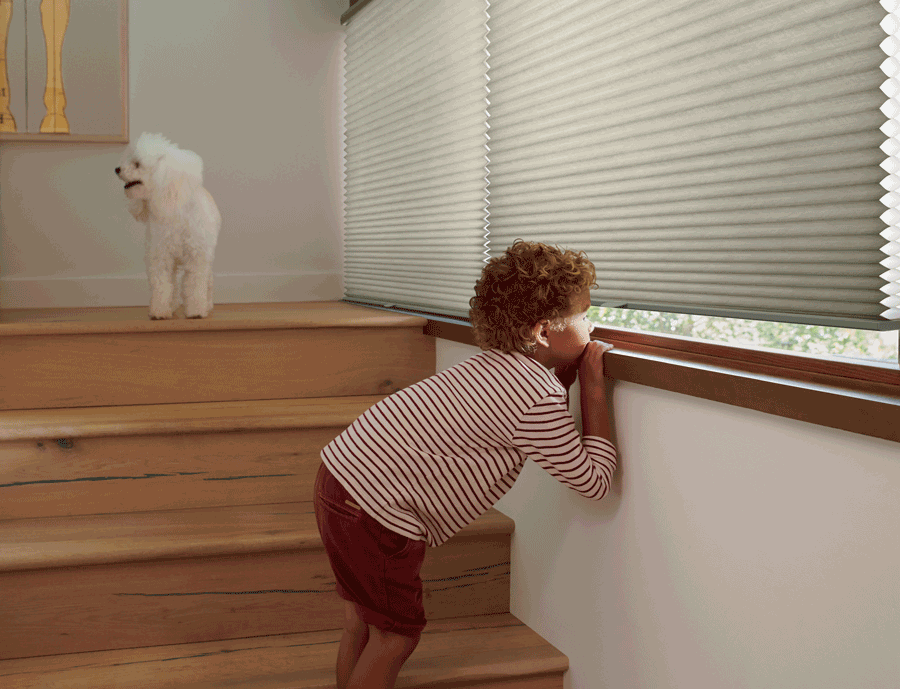 Cordless blinds and shades are the best option for preventing the unthinkable. Trust us, you'll rest easier knowing that your tots and tweens, all of their friends, and those little vacationing cousins aren't in danger from dangling cords.
Ready for Nights & Naps
Oh the summer sun. How we love it…and hate it sometimes! If you don't want to spend your summer cursing its beaming rays for shining through your window at 5:30am–or for waking your kids up that early–then you need solutions. A summer ready home is primed for optimal, restorative sleep, anytime.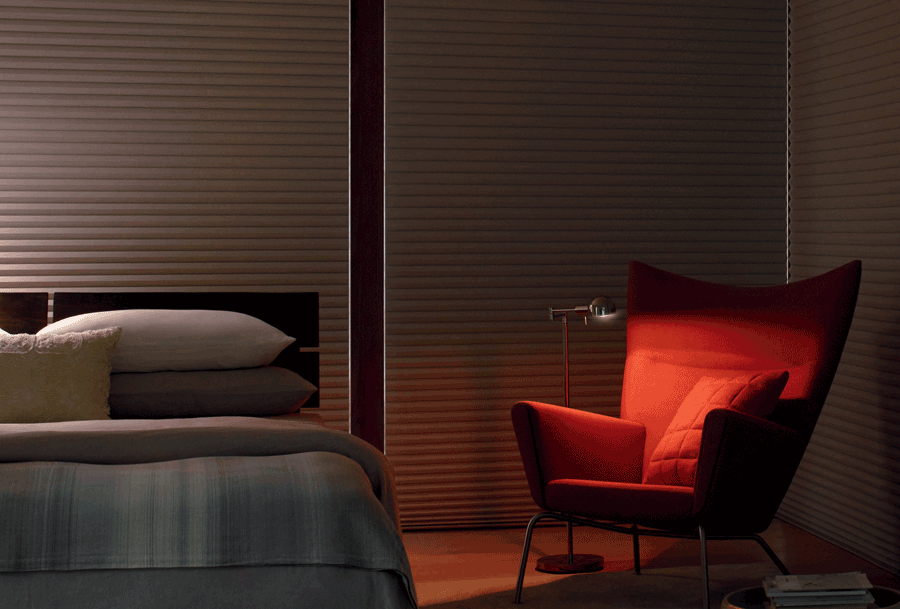 Room-darkening and blackout shades are high-quality-sleep essentials. Hunter Douglas recently introduced LightLockTM. This innovative light control system features side channels that completely block light. So, no matter what the sun is doing outside, your whole family can have sleep-inducing total darkness.
Your Summer Ready Home Awaits…
Don't let your home get in the way of savoring summertime. It'll be here before you know it. At California Window Fashions, we know things can be tricky when the seasons change. That's why we'd love to help you find solutions so you can enjoy your home this summer–and all year round. Contact our team for your free, shop-at-home appointment to get started today!