You're moving! So, you certainly have a lot on your mind. In all of the planning and preparation, have you thought about installing window blinds for your new home? It's an easy thing to forget or put off, but it makes all the difference for your family's privacy, comfort, and sleep. If you're wondering when to get started, here's what we recommend when you're building, overhauling, or buying a new home.
Starting New Construction
When you're building a new home from the ground up, you don't have to wait long to get a window treatment specialist involved. As soon as you're ready to pick paint colors and decorating styles, it's time to choose window blinds for your new home too.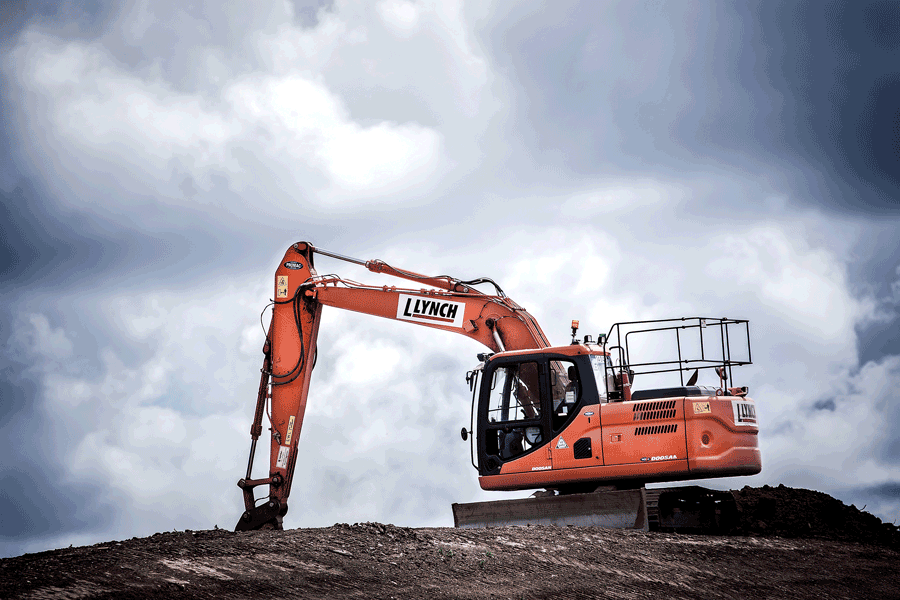 Thinking about motorized shades? We can actually hardwire them when your house is framed and ready for all its electrical components. Then, after the walls are painted, the new window treatments can be installed. When moving day rolls around, everything will be in place for you to enjoy!
Tackling a Major Renovation or Remodel
When you're renovating or remodeling a home, you may be planning layout changes and window replacements. Many people think they have to wait until everything is finished to talk window treatments. Not so! While the work is in progress, it's a great time to determine styles, fabrics, colors, and textures.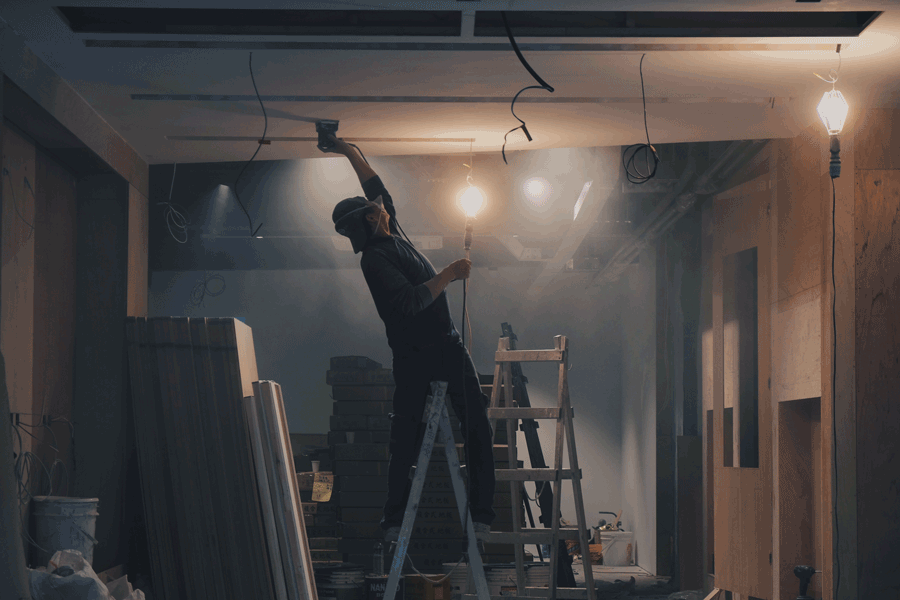 Plus, once you have a set layout and framing, we can actually discuss window depth and trim size with your contractor to ensure a proper fit. Worried about the chaos of the construction zone? Meeting with us in our showroom is definitely a convenient option.
Getting Set for Your Closing Date
Did you know that when you're buying a "new to you" home, it's best to meet with our team before the closing date? This will help ensure that the window blinds for your new home are ready for you when moving day arrives. There's no way you want to be unpacking with blinding glare and all your new neighbors watching. And, you certainly don't want to wake up at the crack of dawn just because the sun did.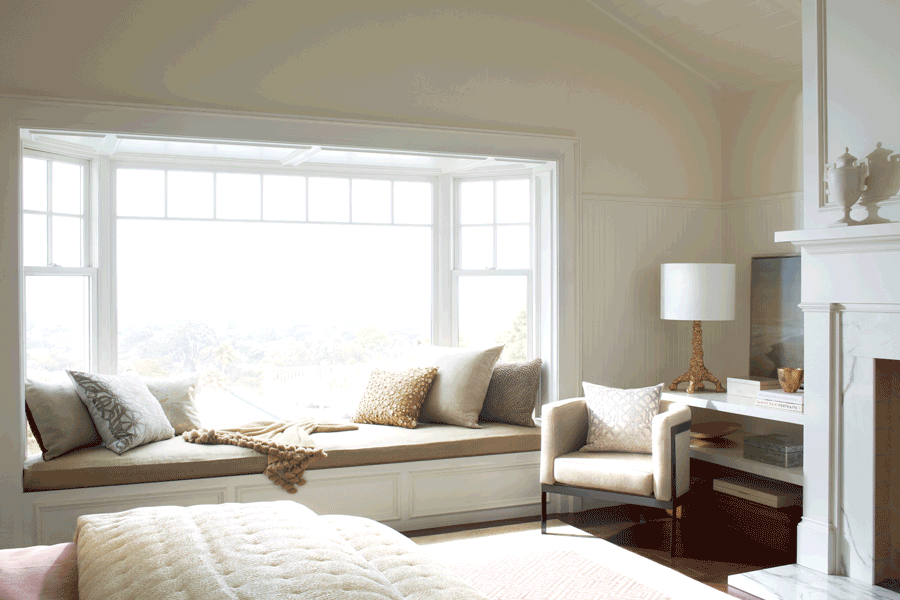 We can walk you through the process of selecting window treatments in your existing home or our showroom. We do like to coordinate with your realtor to see your new spaces and take measurements. And, if your order is placed in time, the window blinds for your new home can be installed within a day or two of closing.
Let's Get Window Blinds for Your New Home
When you're planning to move, it's never too early to meet with a window covering specialist. We'd love to help you achieve all the style and function that you want for your new home.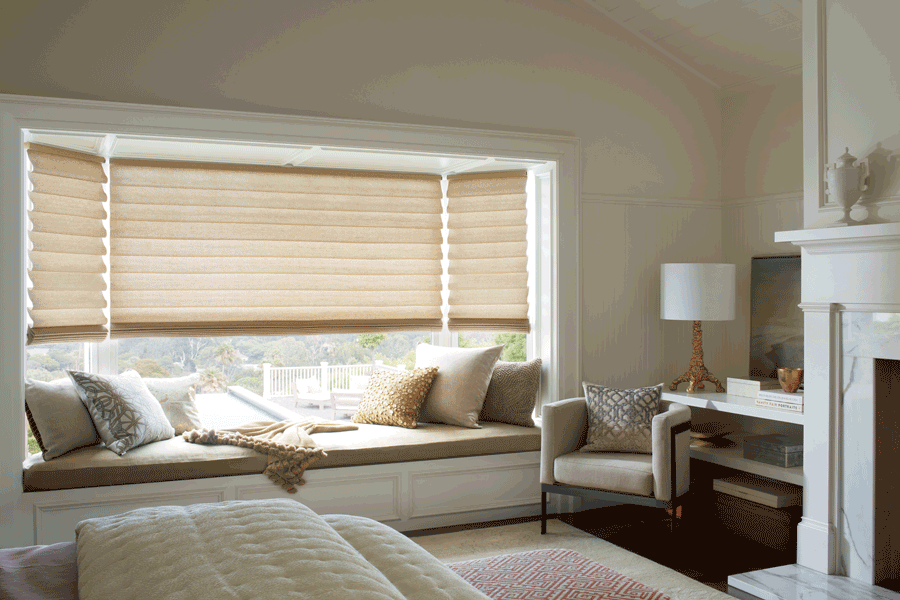 And, when you step through your new front door to spaces filled with beautiful window treatments as well as controlled privacy and comfort, you'll be so happy you didn't wait. Get in touch with our team at California Window Fashions for your free design consultation.