There's been a buzz in the design world over the last week, in fashion and interior design alike, with Pantone's color of the year 2016 announcement. Pantone, often known as the leading authority on trend-setting, has spoken. The color of the year 2016 has been decided. And as expected, the surprising twist on their decision has the whole world talking.
Wait…What?!?!
The color of the year 2016 is…TWO colors. Your read that right. They chose to represent the coming year with two shades: Serenity and Rose Quartz. Two colors, shades of blue and pink, have been chosen to share the throne, setting the stage for fashion and design in 2016.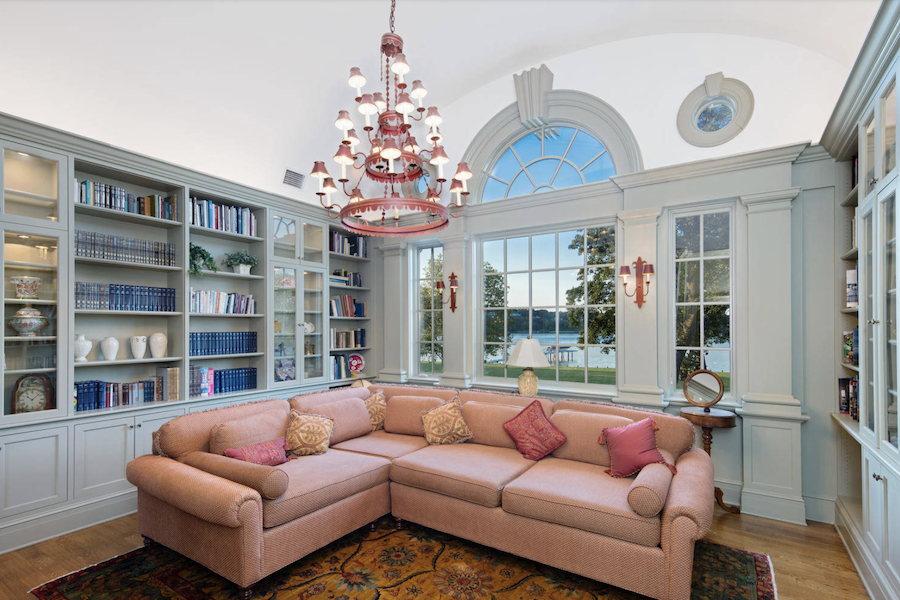 This twist on the color of the year is not only surprising because of the decision to have two colors share the honor, but also because of what the shades represent. Primarily known with child-like features, the softness of Serenity and Rose Quartz, previously represented mostly a childhood color scheme–and the opposite of each other, at that. The design world is all in a tizzy with questions of political agenda or implications. But we know what you really want to know about the color of the year 2016.
What Can I Do With This Newest Trend?
We won't make assumptions about what implications this has for cultural influence. We won't try to understand it. Like the innocence of childhood, the harmony of child-like wonder, we just want to capture the beauty of these two shades, and bring them into our lives with the tranquility they offer.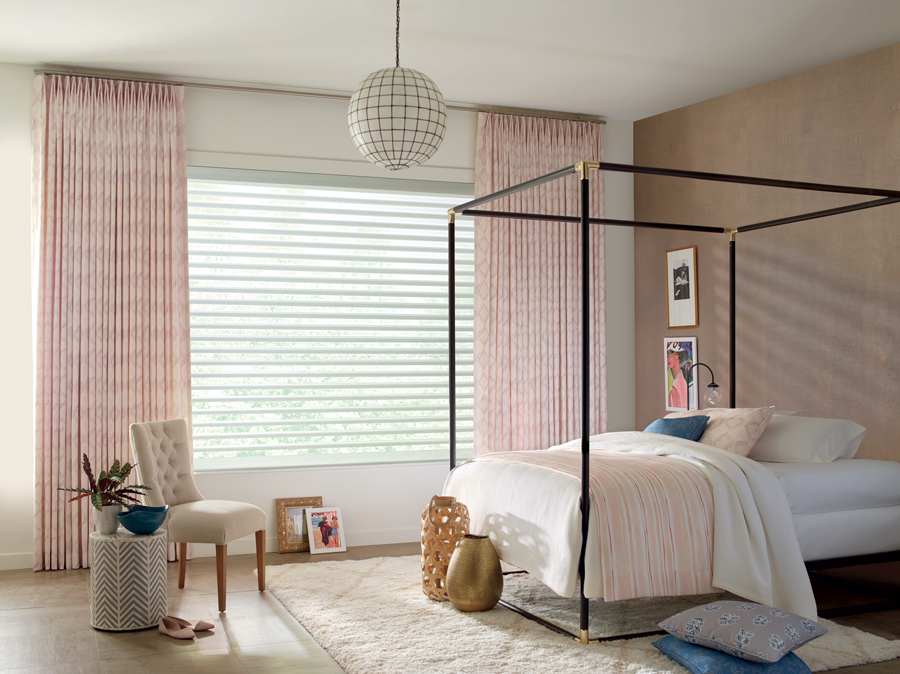 Choose one, choose both. You decide. What we love most about this decision is that it makes two statements of design. #1 Contrast is beautiful, and with the right flow, the contrasts blend into one harmonious look. #2 Both shades are on the table for anyone, regardless of age, gender or previous style.
Believe That Harmony is Possible.
If, like most people, you're looking for ways to increase the harmony of your life, we'd love to help. We want to make your life easier. We want to offer ways to help you bring the beauty of natural light into your home, while also adding incredible style.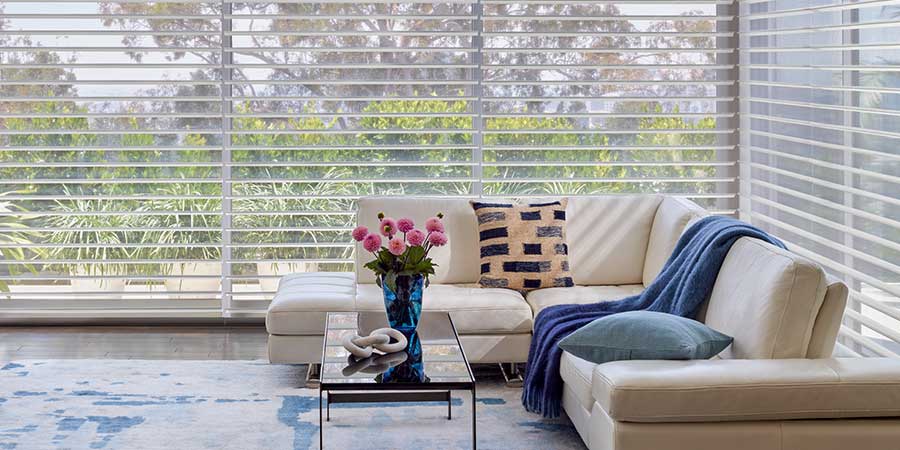 The atmosphere you need for any occasion, with benefits that meet your lifestyle needs. New window shades will be the perfect backdrop as you incorporate your favorite pieces with the color of the year 2016. Contact our team, at California Window Fashions, for a free, in-home consultation.