We all understand the urgency of wearing sunscreen. Here in Northern California, we know the intensity of the sun can have both short and long term effects. But, have you considered the UV protection needed for your home? Fading floors, furniture, walls and art are just a few of the victims of natural light pouring into your home. But, beyond that, instead of just blocking the light, we'll explain how you can stop the light pollution, while making your home comfortable and inviting–with the right amount of light.
The Need for UV Protection
Bare windows are often applauded, styled for an open view of the outdoors. The bigger, the better. Until you have to live there. Let's talk about the reality of this beautiful dining area. Large windows bring in natural light, splendid views and the feeling of open concept living….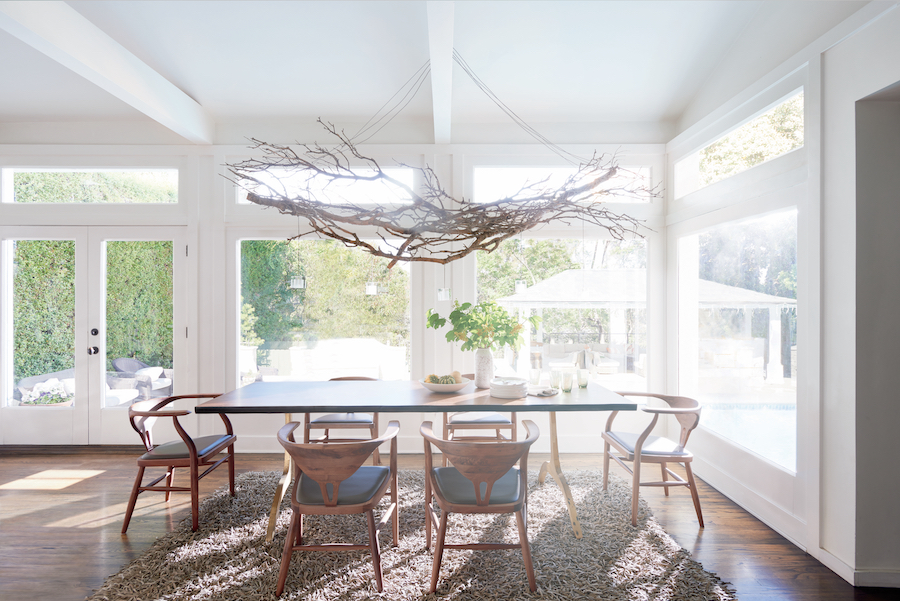 But, after the honeymoon is over, the problems begin to surface. There's a limited number of seats at the table that will offer comfort. The surrounding air, filled with exhausting glare, will chase away the idea of relaxing in this space. Fade marks are well on their way, as the sun pours into the room each day. The heat grows stronger as the day goes by, sweltering in the intensity of the afternoon. 
The Answer? The Right Window Coverings.
Window Coverings don't have to be all or nothing. It's what we like to call, the "have your cake and eat it, too." But, instead of cake, it's an amazingly beautiful atmosphere in your home, with all of the benefits and none of the issues.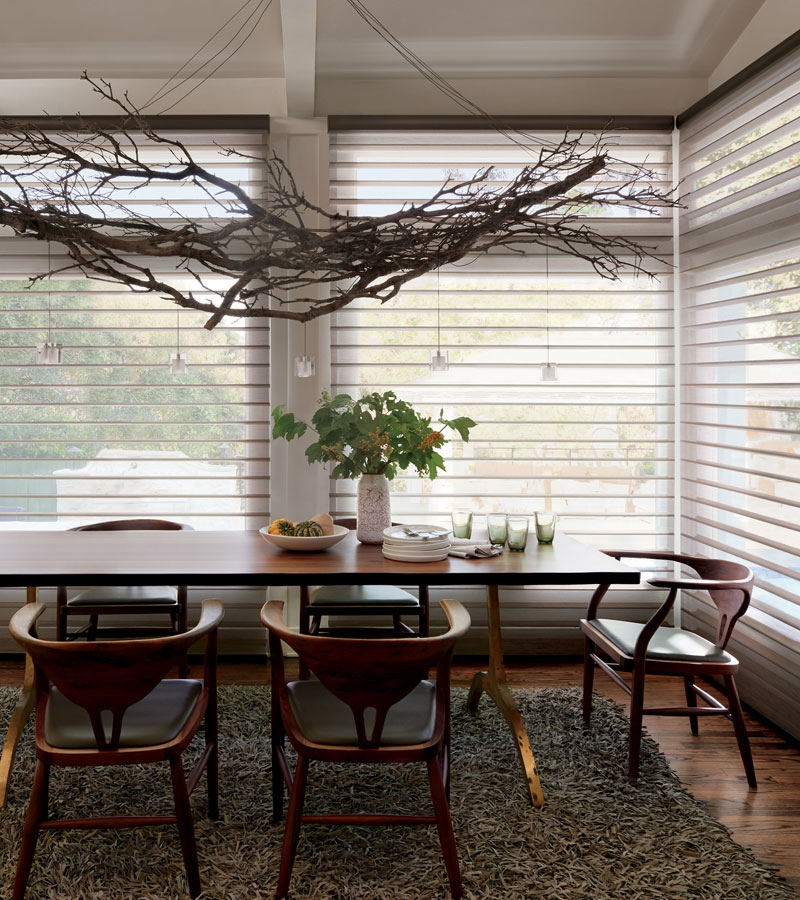 This dining room, like so many spaces in our homes, is meant to be enjoyed. What was once a place to run away from, is now a space to sit, relax, read, sip wine and laugh with friends. The beauty of the interiors–protected, even with only the sheer fabrics in place. But, if you'll notice, it's not dark. It's inviting. The landscape still remains in full view. The style fits the coordinate look of the room. All of the benefits with none of the issues.
It's Time.
You don't have to settle. You can have the best of both worlds, with window shades that open, close and adjust to create the ideal atmosphere for every space. Adding UV protection to your home is vital to protecting your interiors, but it doesn't end there. Visit our window solutions area, which allows you to see the many features we offer so you can "have your light and block it, too."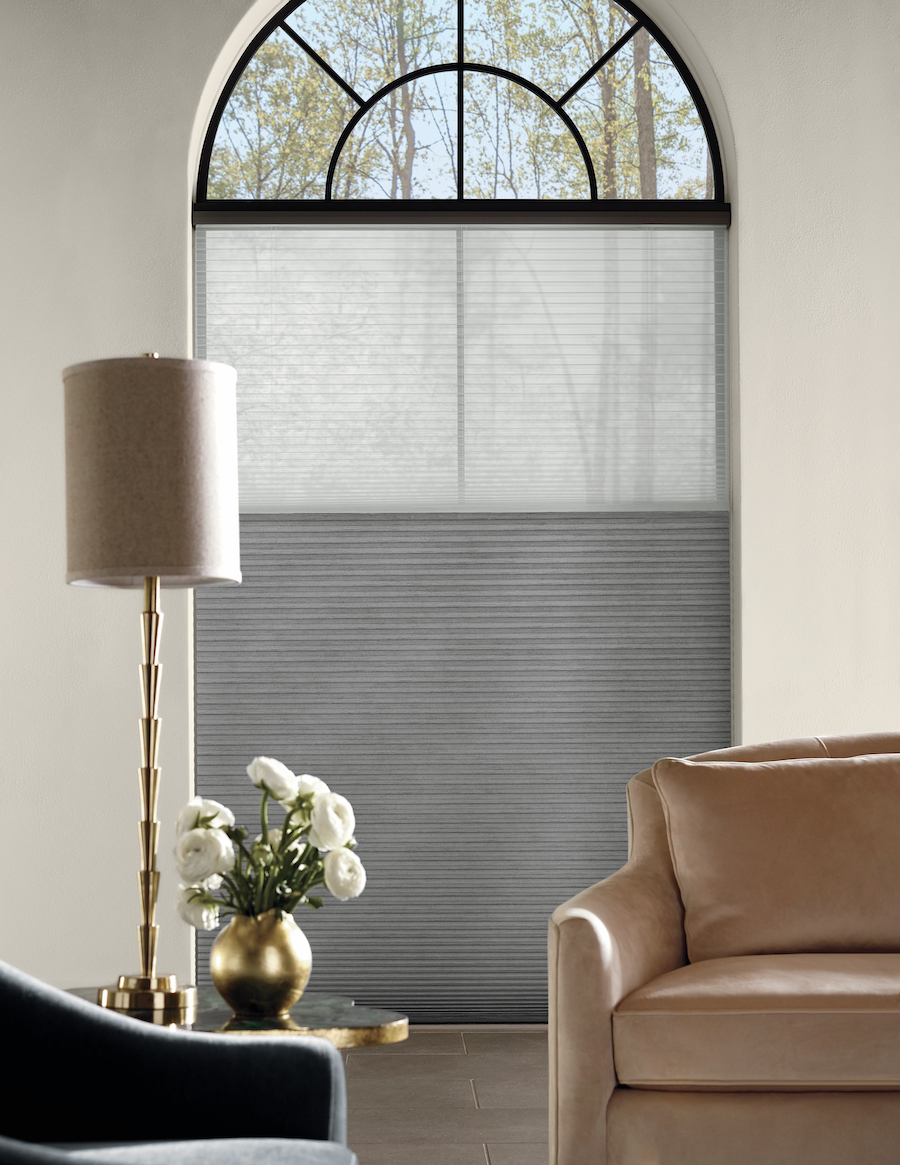 From the daylighting of top down shades, to the energy efficiency of dual cellular shades, you'll customize your dream atmosphere. Contact our team, at California Window Fashions, for your FREE consultation today.