The love, the affection, the worry. Being a parent has its rewards and its hardships. Your children are the most important part of your life. You spend so much time making sure they are safe, and we want to help. We want you to know about child-safe window coverings. We want you to understand the operating features that will help keep your child safe in their own home. We want you to know that your priority to keep your children safe is a priority for us, too.
Be Mindful of Cords.
Children get into everything, and you have enough to worry about. Cords can pose serious danger to children as they explore and experiment within your home. We have seen great strides in the window covering industry as more and more products and operating features have improved to offer your family child-safe window coverings. Learning about your options is the first step towards making your home as safe as possible for your children. Even when cords are necessary, because of obstacles or window location, the operation of the window coverings is met with cords of safe innovations that will give you peace of mind.
LiteRise
This operating system illustrates child-safe window coverings at their finest. This system does not use any cords. Simply push up on the bottom to raise the shades to a chosen height, and they will stay in place. Gently pull down on the shades to experience light control. Ease of operation without cords means no worry or danger – a perfect operating system for your child's bedroom.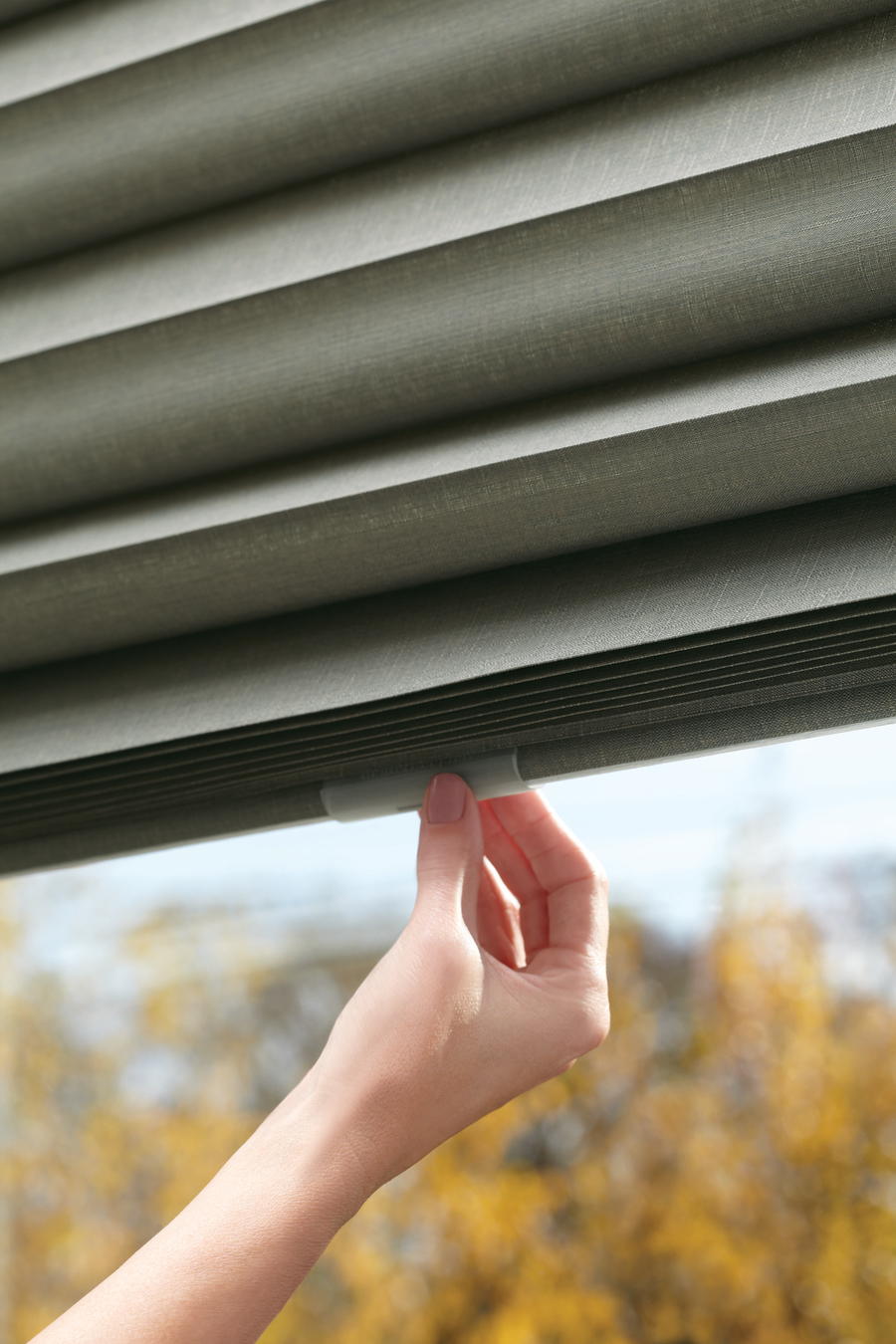 PowerView Smart Shades
The ultimate in light control and child-safe window coverings, the PowerView operating system does all of the work for you as you just touch a button on your remote, wall mount or favorite device. Without cords, this operating system is no-hassle and worry-free, offering your whole family  the ease of convenience and lifestyle upgrades.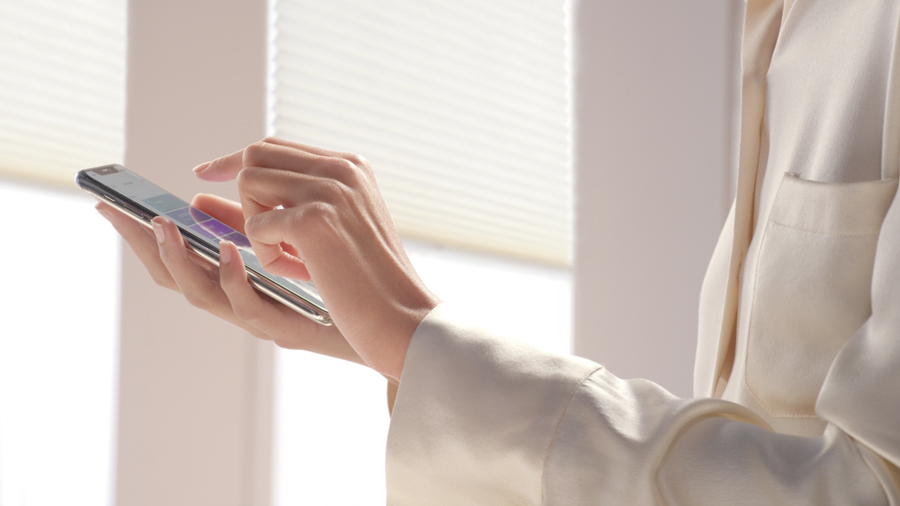 UltraGlide
There can be situations – such as window placement or obstacles of furniture – when cords are necessary. We want to make sure you have options for child-safe window coverings even when cords are present. The UltraGlide lift system features a retractable cord that will stay out of reach, allowing you to easily activate your window coverings with a slight pull before retracting back into a safe position.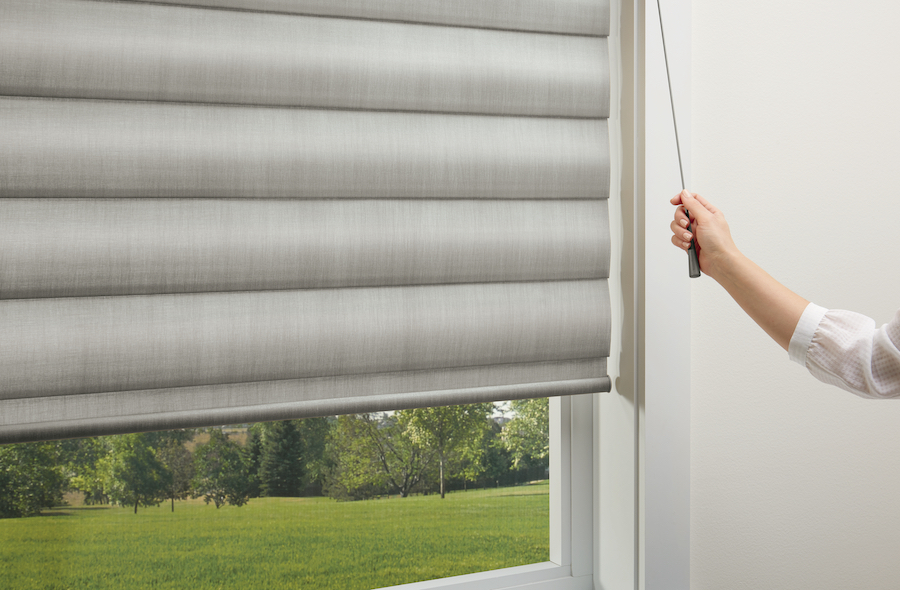 EasyRise  
When you need window coverings in the toughest spots in your home, sometimes cordless is not an option. The EasyRise lift system offers the innovation of a continuous cord loop that stays out of reach, remains in a tightened position – simply rotating back and forth to adjust, while it easily bolts to the window frame for additional safety.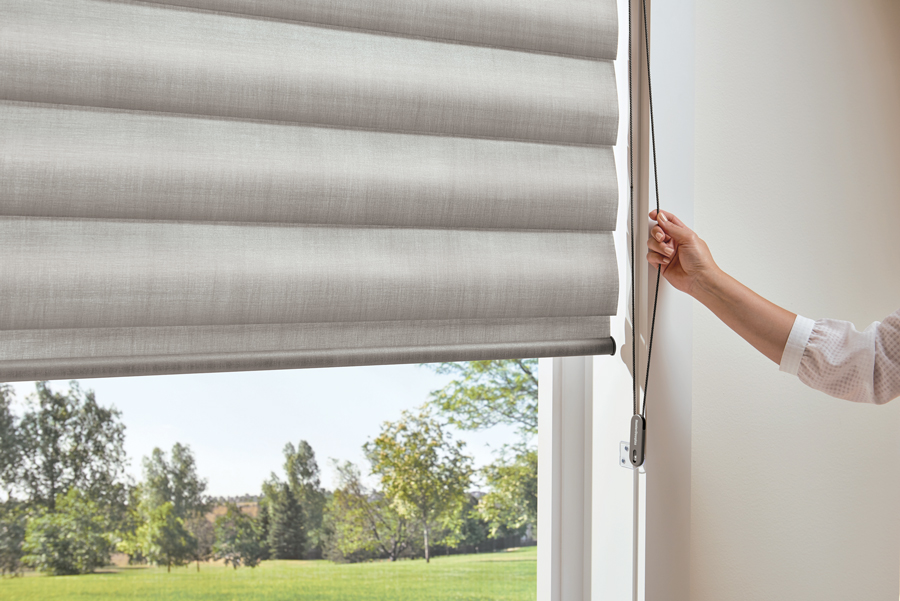 The safety of your children is your top priority, and it should be. We are making it ours, as well. We want you to have options available for child-safe window coverings for your home, so they can be free to safely play and explore without extra worry on your part. While we are at it, as we mentioned, children get into everything; we can help you choose child-safe window coverings that feature the durability and easy clean options you need while all of that exploring is taking place. Our team, at California Window Fashions, would love to help you pick window coverings that will provide your family with amazing benefits and safety features. Contact us for a free, in-home consultation.