Entering parenthood means immersing yourself in a whole new world. It may seem like there's so much to learn, between diaper brands, feeding choices, baby toys, and everything in between. And, as they change, so do your Google searches! "How to childproof" will eventually make its way to the top of your to-do list. From the obvious dangers, like outlets and sharp objects, to the not so obvious, child-proofing is one of the most important things you'll do in your home. We're here to tell you all about a not-so-obvious danger: cords. Our child safe options will leave you with a new sense of calm. Take a look.
Everything's a Toy
A curious youngster can turn just about anything into a toy. Have you ever watched a child open a present and then spend more time playing with the box? They don't need fancy gadgets or toys that light up. Most of the time, they find entertainment in the most mundane things around the house, including cords.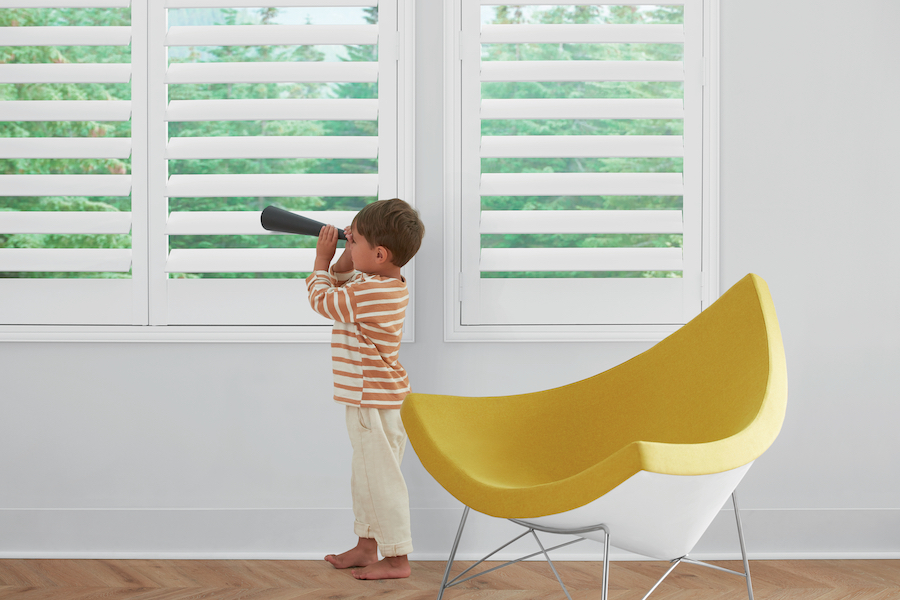 When you start searching for ideas on how to childproof your home, keep in mind that cords are dangly play things for little hands. Eliminating cords means getting rid of the dangers and your worries.
How to Eliminate the Cord and Your Worries
Before having children (or pets), you probably didn't give the cords on your window treatments a second thought. Cordless shades have been around for a while, but they aren't a necessity in every home. Luckily, the latest innovations make it easy, and fun, to take away the danger of cords. PowerView® Automation is a great choice for those who like smart devices and simplicity. Use a remote or voice control to control the shades and eliminate dangerous cords.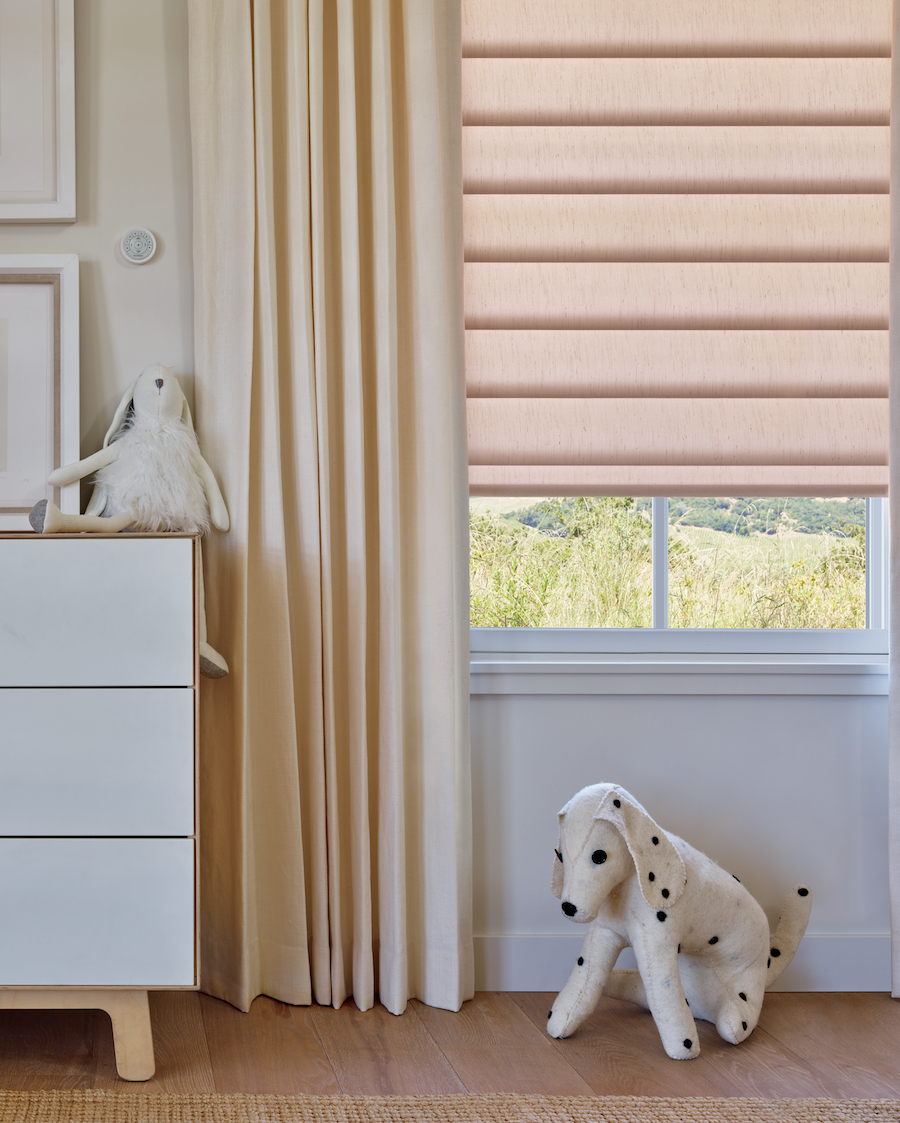 Another cordless option to consider is LiteRise. This system allows you to open and close the shade by pulling or pushing gently. The shade will stay put where you place it with no cords to tempt kids.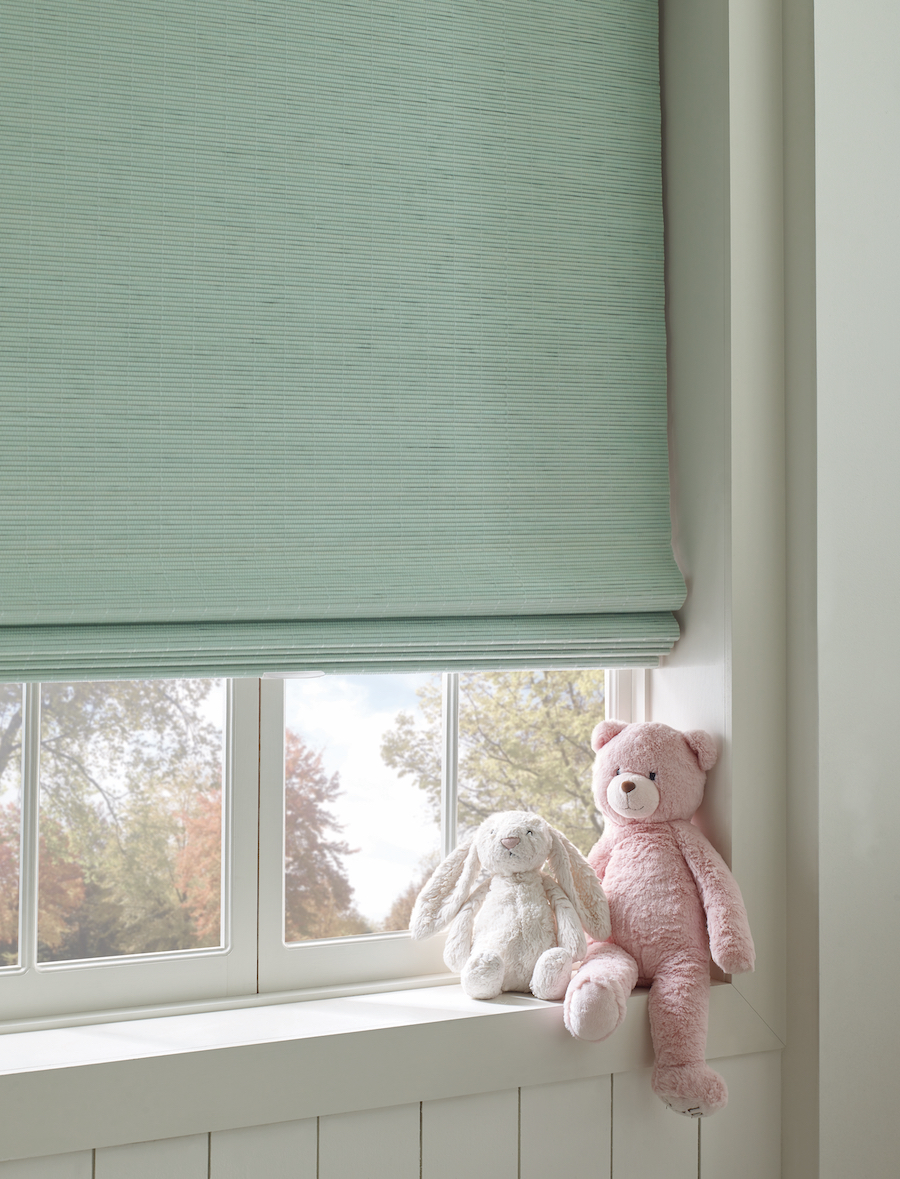 A Safe Alternative
Some clients like to have something on the window to open and close the shade. We get it! We have a safe, childproof alternative: the SoftTouch wand.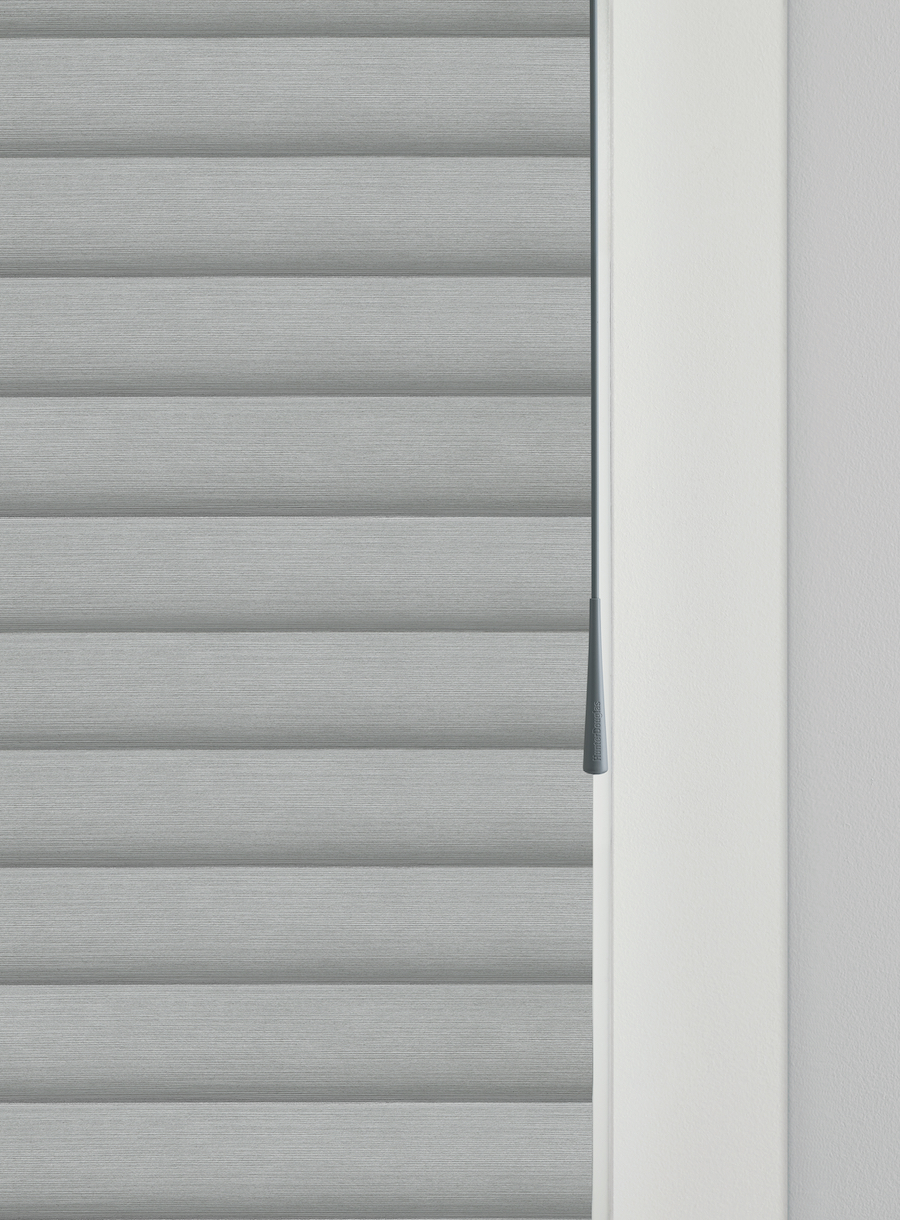 This option incorporates motorization with individual treatment control. To adjust the shade, all you have to do is gently pull down or push up the wand. If it's yanked too hard, the wand will detach–then, you just stick it back on with its powerful magnet. 
A Child Safe Cord? You Heard that Right!
Whether it's your personal preference or the layout of your windows, we understand that cordless options aren't always the best fit. We have options that incorporate child-safe cords.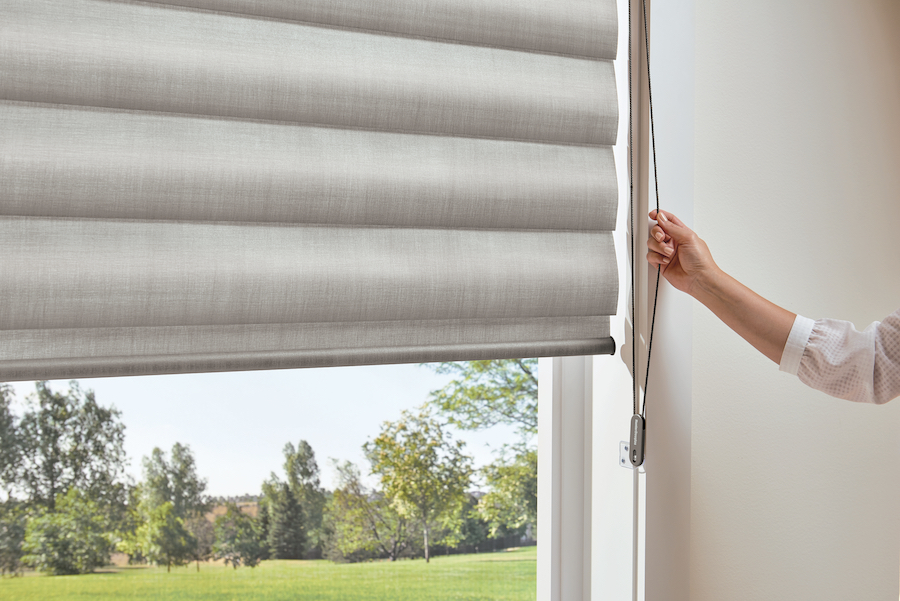 First, our continuous cord loop is attached to the window frame with a cord tensioner. The cord itself doesn't dangle. You simply pull on the loop to make adjustments.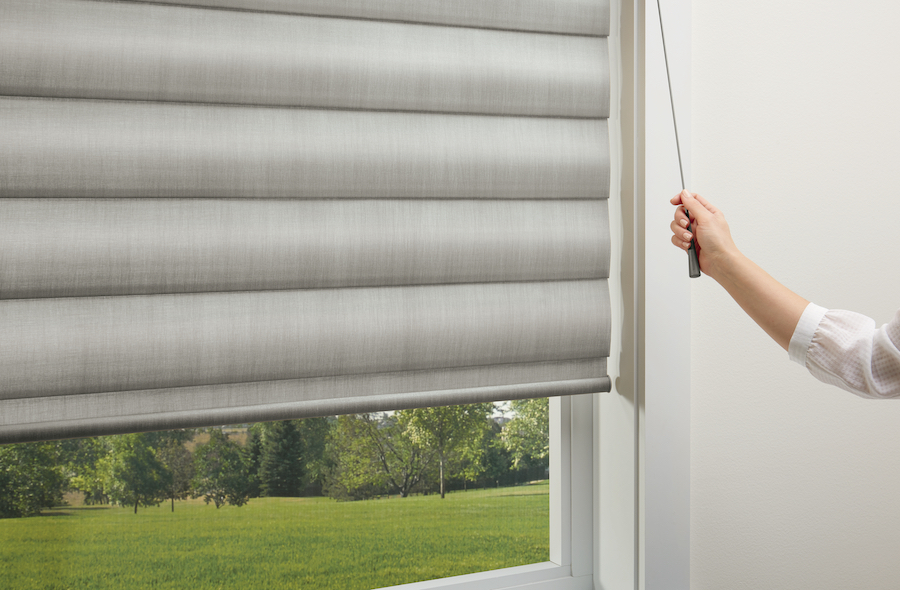 The other option is called an UltraGlide cord. It's retractable, so you can pull it to adjust the shade, and then it shortens and is out of reach as you walk away from the window.
How to Childproof Your Home: Let Us Help
Childproofing can quickly become stressful, but that's why the professionals are here. If you need more ideas on how to childproof, we've got you covered. Our designers can walk you through the best options to fit your family and lifestyle. Contact our team today at California Window Fashions for a FREE design consultation.