When it comes to present-day roller shades, the only resemblance they share to your grandmother's roller shades are the name. Our modern collection is anything but old–and anything but boring. Every detail of our modern roller shades has been reimagined to raise the bar on this age-old window treatment. Looking to add heightened styling to your home? Want to define your style, add the ultimate conveniences? Find your style with designer roller shades in one of our previous posts, or read ahead to find out about the most recent innovations.
Contemporary Design
Our modern roller shades are available in an extensive array of trendsetting fabrics, colors and textures to fit any style home decor and mesh with today's modern lifestyles. From casual to chic, reticent to bold, we have the perfect combination of colors and fabrics to bring out the ambiance you imagine for your home.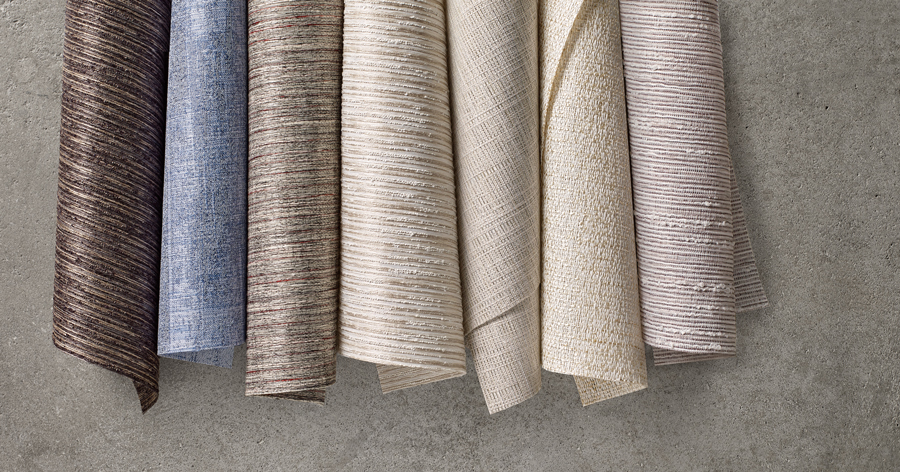 In addition to the colors, fabrics and patterns available, you can decide on the opacity as well–from sheer to blackout and anything in between. Not in love with the standard roller top? We now offer top treatments, available in a square cassette, to "hide" the roller bar, giving you the sleek design you're looking for–the perfect finishing touch on a perfect product.
State-of-the-Art Engineering
Our modern roller shades are precision engineered to deliver minimal light gap and flawless operation. The ultra thin clutch system was designed with you in mind so you get a more polished look, less light peeking in and more privacy. Add to that super quiet operation and spring-loaded function–no matter how large the shades, and you can see just how much these best sellers have been streamlined.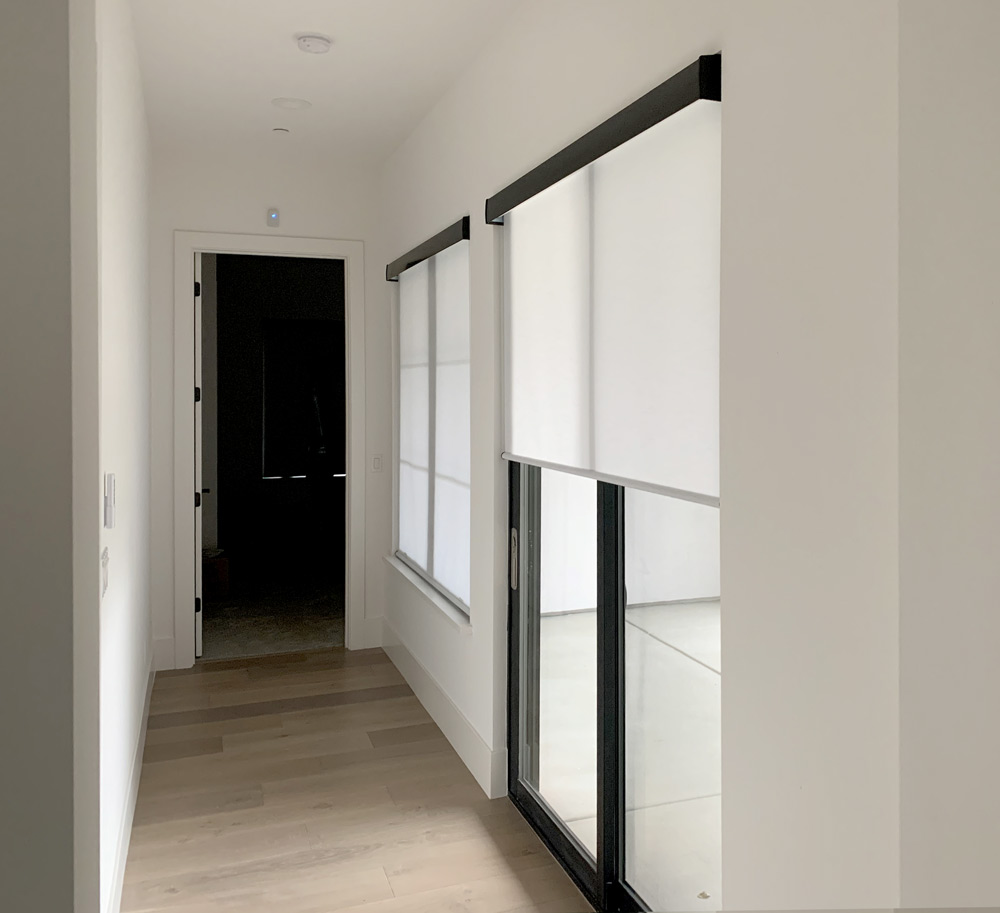 All of these technical advances mean one thing for you–better design, smooth and seamless operation and bold new styles! These definitely aren't your grandma's roller shades!
Automated Control
To make the super quiet and smooth operation of our modern roller shades go even further, we offer the superior control of PowerView automated shades! Let's take it all one step further by giving you the power to control the ambiance of any room in your home at the touch of a button. You can easily adjust your modern roller shades by remote control or your favorite device.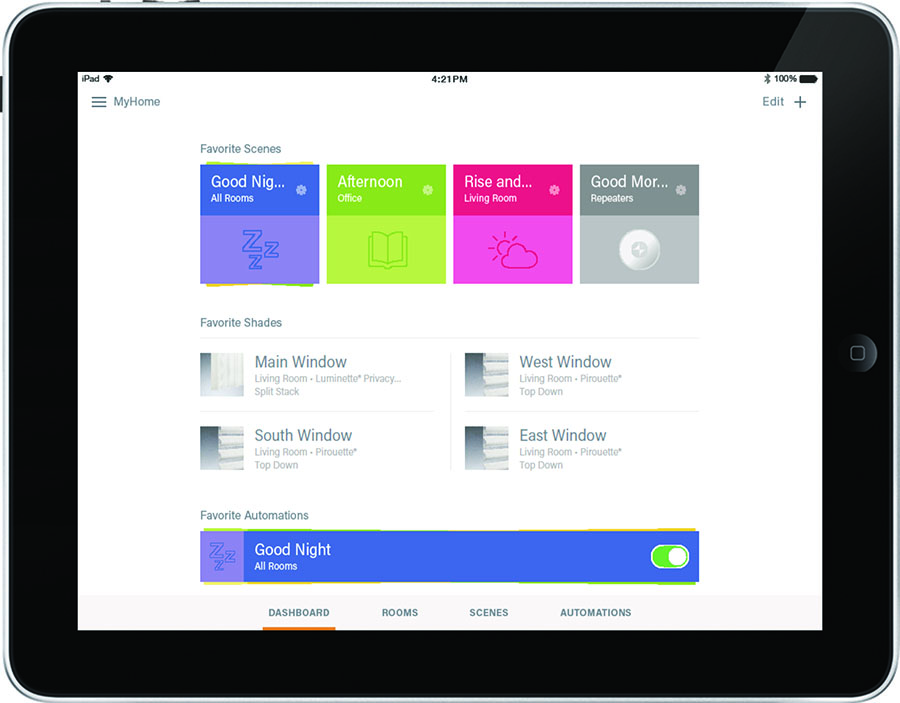 You can even schedule automatic operation and save your favorite scenes using the PowerView App! The revolutionary PowerView App can be accessed through any wireless tablet or smartphone, giving you the ultimate in atmospheric control–whether you are 3 feet away or 300 miles away!
Modern Roller Shades and You…Let's Get Started!
Beyond the engineering improvements is a nirvana where fashion and function harmonize to give you the best that Hunter Douglas has to offer. You have an abundance of design possibilities to show off your style and upgrade the ambiance of your home. Reimagine your home with our sleek and modern roller shades! Contact us today for your free, in-home consultation and let our design consultants show you first hand how to bring the contemporary style and bold designs of our modern roller shades into your home and life!