Summer is almost here, and with it comes more heat & more sun. When the sun beats down on you, even more during these next few months, what do you do to find relief from the sun? You might lounge by a pool or sit under some shade, but what about when you're indoors? Is your home well-equipped for the sun's rays? Let's take a look.
Relief from the Sun While Indoors?
During the summer, the hot weather seems even harder to escape than previous months–even when indoors! This is why the ideal window solutions are necessary for finding relief from the sun. Let's dive into what those solutions are and how they can help insulate your windows and protect your home from the damaging sun.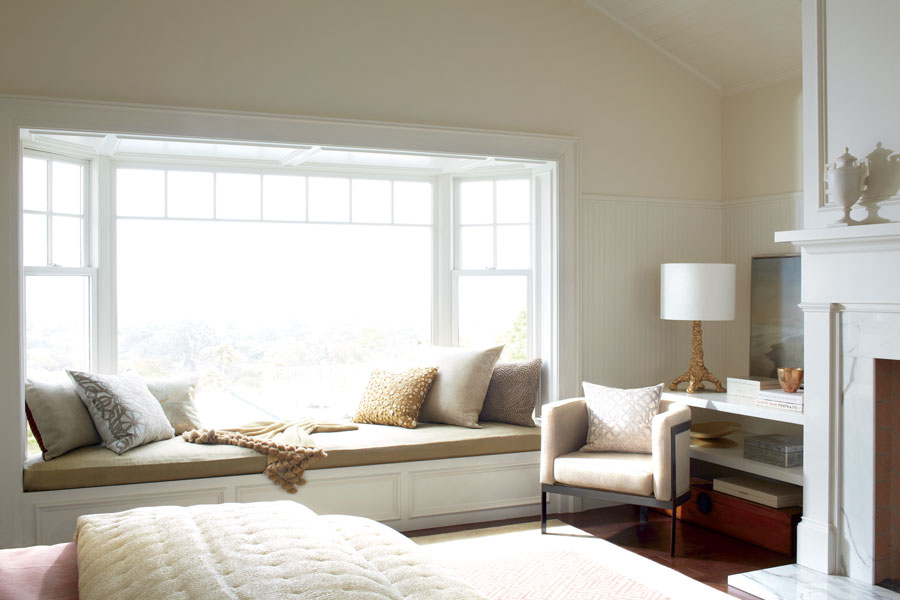 When it comes to finding the perfect solution for your windows, making sure they don't compromise the style of your home is an important thing to consider. Our team here at California Window Fashions is well equipped and excited to help you improve the functionality, comfort, and style of your home. We're ready to help you find relief from the sun–and help make your home more beautiful.  
The California Sun
In California, heat and sunshine are a staple all year round. But during the summer months, it's especially difficult to find relief from the sun. After a long day in the heat, nothing feels better than being able to relax in a perfectly cooled environment. That's why insulated window treatments are a great idea for your home. Say goodbye to the heat and hello to regulated temperatures and lowered energy bills.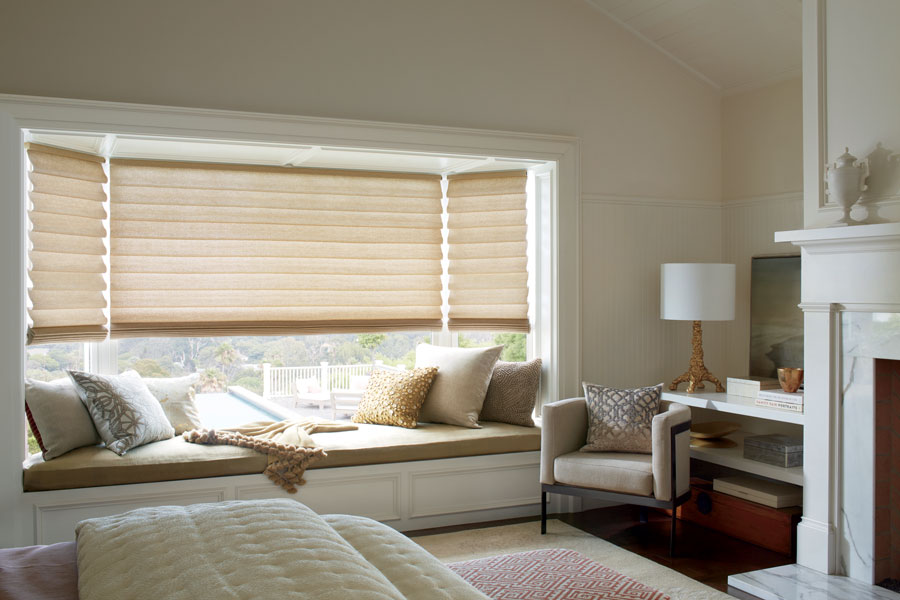 Take a look at our options of energy efficient window coverings including shades and shutters to find the best fit for your home. Keep the heat out while letting your personality and style shine through with all the different options we have. Plus, get the added benefits of energy savings.
Protect the Interior of Your Home
It might come as a surprise that the sun's rays can damage your home, but it's true. Your nice wooden floors can lose their color, and fabrics can fade due to sun exposure. So how do you protect the interior of your home?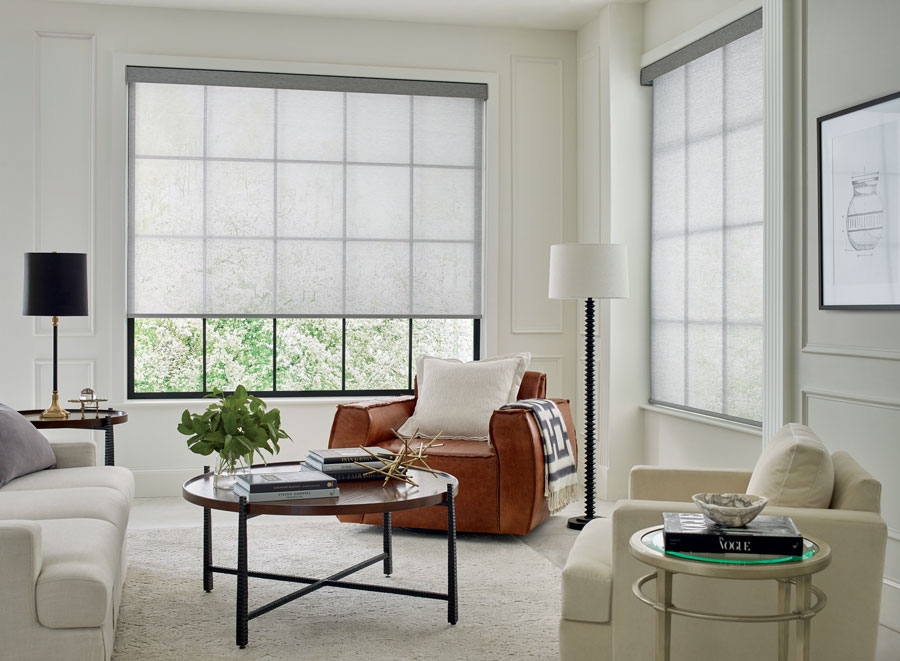 Window treatments! They protect the interior of your home. Window solutions for rooms with both direct and indirect sun exposure allow you to preserve your home and find relief from the sun. We're ready to guide you through every step of the process in finding the right window treatments for your home. 
Rest Easily
With the heat of the summer, your nights might consist of tossing and turning, trying to fall asleep. A cool dark room is what you need in order to rest easily. And you're in luck, with our room darkening window treatments, you'll get just that.
Choosing which window treatments will be right for you can seem daunting. There's a lot of things to consider, like what level of darkness you want in a room, or the operating system that meets your needs. Finding relief from the sun is important, but so is enjoying the natural light it provides. Get the best of both worlds and escape the heat while enjoying all of its benefits.  Our window treatment specialists will help you find the solution that works best for your Northern California home.
We're Here to Help!
Say goodbye to being uncomfortable in your own home during the summer months, and say hello to the perfect window treatment that works all year round. Relief from the sun is just around the corner! Don't wait, contact us today for a FREE consultation.