Spring is almost here! With the warmer temperatures, comes more sunlight. And, if you're like most people, finding window treatments that can keep the right amount of light out can be a challenging thing to accomplish. Well, not any longer! We're here to help you find custom solutions, from room darkening and blackout shades.
Room Darkening Shades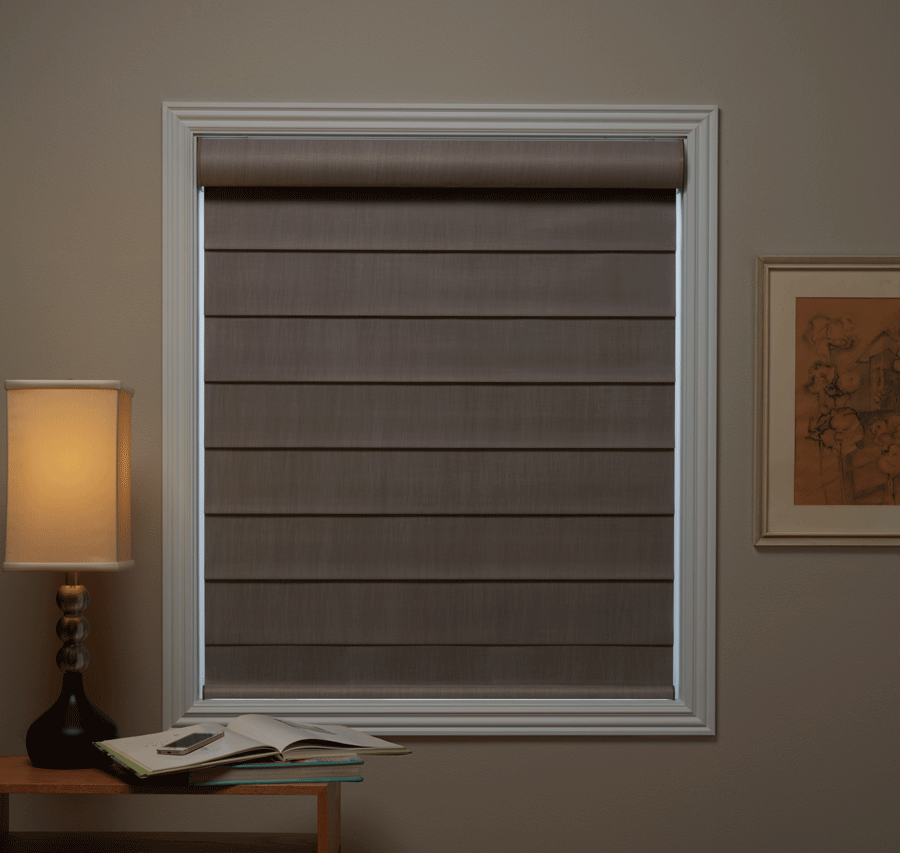 Exactly as the name implies, room darkening shades are just that, shades that help darken a room. However, while your bigger frustrations, like early morning wake-ups, distracting light at night or creating the right environment for daytime naps, will be a thing of the past, there's a chance some light might still be seen. Narrow gaps on both sides of the window can outline the shade with a slight glow. 
Blackout Shades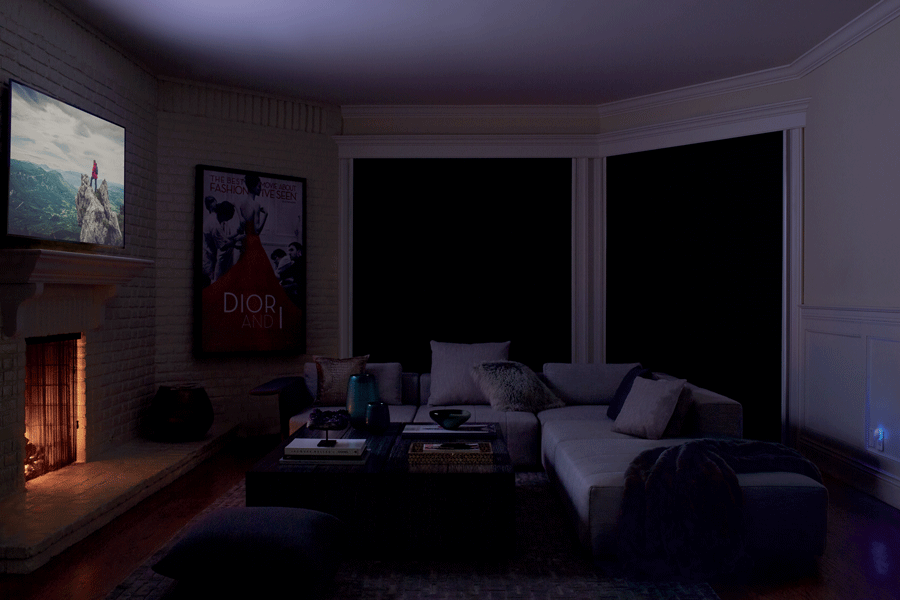 Where room darkening shades let in small amounts of light, blackout shades don't. The fabric is opaque, even offering midday blackout. The LightLock system is the newest advancement in blackout shades, as the opaque shades seal off the light in side U-channels. From bedrooms to movie rooms, if you're looking to plunge your room into darkness, these window shades are perfect for you. 
Room Darkening to Blackout & In Between…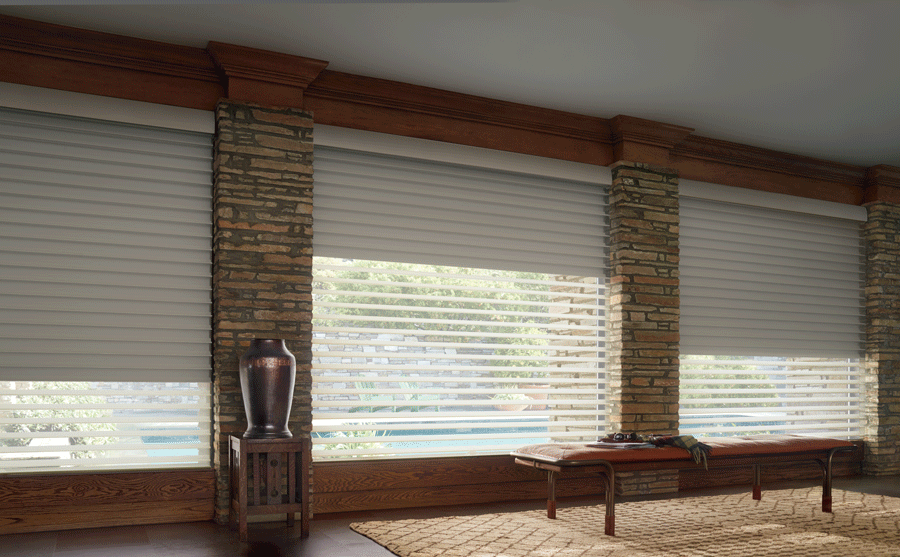 While some rooms might call for complete and total darkness, for others that's not the best option. It's simply about finding what works out the best for you and your home. And luckily for you, the option to have a range of light control in your home is now possible. With dual shade control, the option to go from light filtering to blackout is all in your control. 
Let Us Help!
Our team here at California Window Fashions wants to help you with all your window covering needs. Whether it's room darkening to blackout shades or any other window treatment, contact us today to schedule a free in-home consultation.