Have you noticed yourself searching the term 'window fashions' on Google–hoping to find just the right look for your home? The amount of information can be overwhelming–leaving you feeling frustrated and uninspired. We're here to help! You don't have to feel like you're on a mission by yourself to find the perfect window fashions for your home. Our team has years of experience, and we can guide you to the right choices, based on your style preferences and lifestyle needs! Who knew there was so much to discover about window coverings? Take a look at the categories of window fashions we provide, and then browse our blog for window covering solutions and design inspiration.
Timeless style and high quality design, our plantation shutters bring classic beauty to your home. Offering tremendous view-through to enjoy your landscape, interior shutters will heighten the style of your home while complementing your unique decor. Available in paints and stains, you choose the look that's right for you, and we'll help you decide which collection of shutters will work best with your home's needs. We have our three top choices: Heritance Hardwood, Newstyle Hybrid and Palm Beach Polysatin–each created with multiple operating systems and design features to upgrade your lifestyle. Questions about plantation shutters? Learn more about plantation shutters.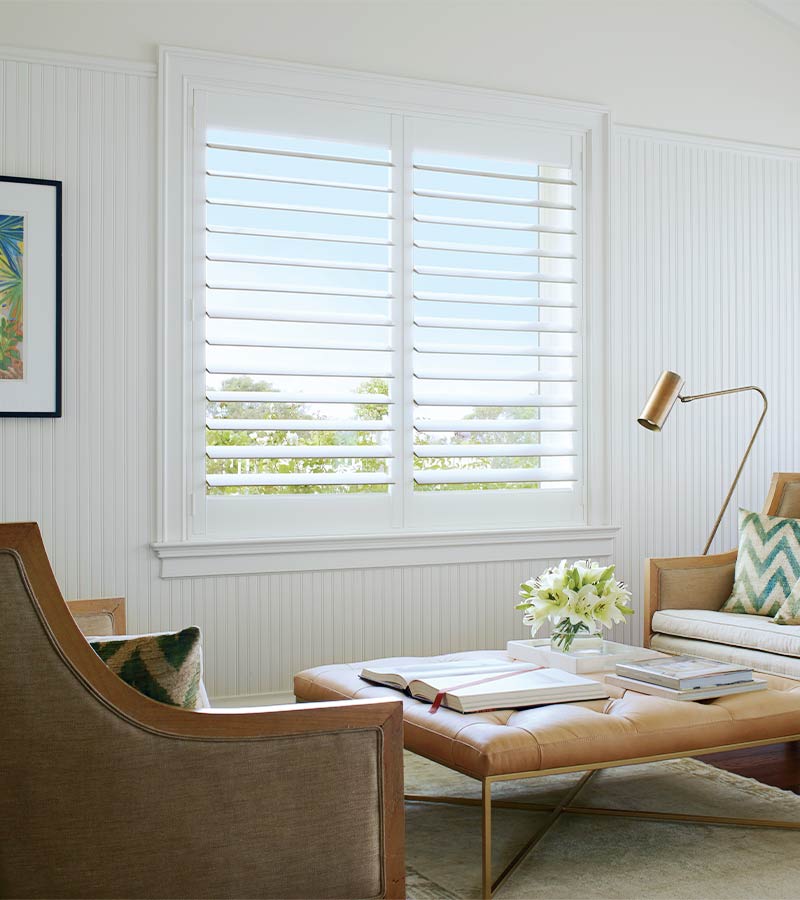 Whether you love the beautiful folds of roman shades, the sleek profile of roller shades, the dynamic energy efficiency of Duettes or the dramatic view and glowing atmosphere that only sheer shadings can provide, these window fashions will transform your home. With lifestyle upgrades, like the convenience of motorized shades or the added privacy of top down bottom up shades, our designers can help you decide how to outfit your home. Customized to fit your specialty shaped windows and give you the ultimate access and solutions for your patio doors, our window shades' operating features will leave you wondering how you've ever lived without them!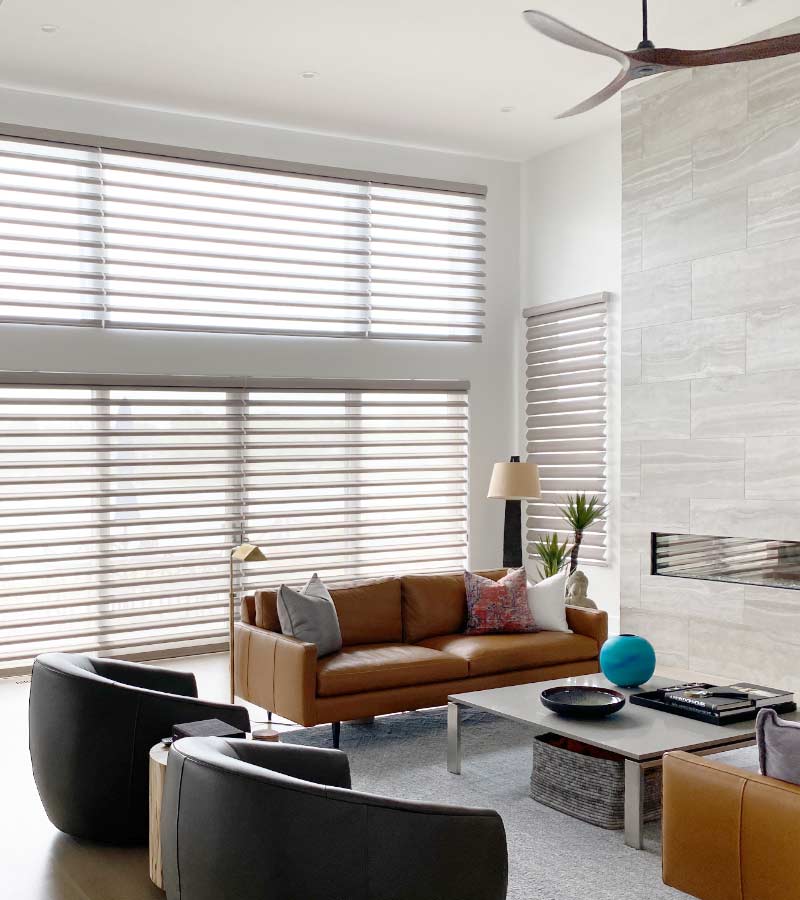 Looking for the perfect window blinds for your home? With a great selection of paints, stains–and even metallic blinds, you'll find the style that fits the look of your home for window fashions that give you the light control and privacy you've been searching for. Do you want vertical or horizontal? We have solutions for any size window or sliding glass doors. From wood blinds to composites, the organized look of window blinds is sure to be a hit.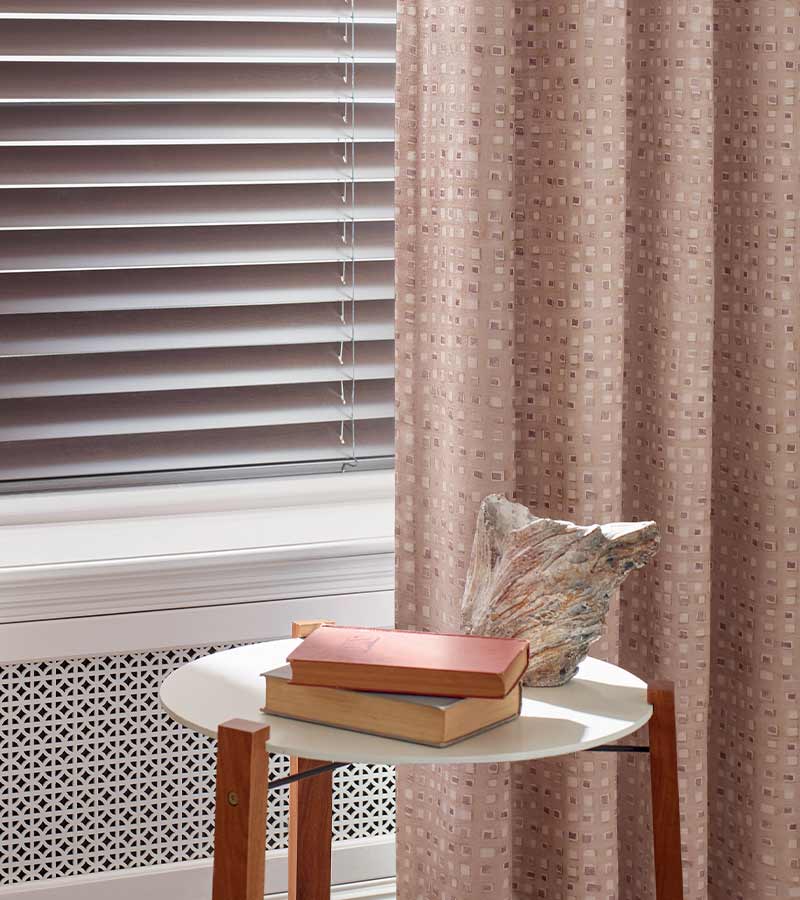 Don't get bogged down on the computer, and don't wander the big box stores trying to track someone down. We'll come to you with professional advice and sample books. We're going to make this a fun experience for you–so get ready! We'd love to have you stop by our showroom to see full-size displays and lots of inspiration. Contact our team to get started today!