A new color is in town! Make room for the Pantone Color Institute's Color of the Year for 2022, Very Peri. Want to know the scoop on why this periwinkle hue is hot? Keep reading for the details…
Leaving the Past in the Past
Pantone announces a winning color each year, generally from a list of top candidates. This list is released during New York Fashion Week in September.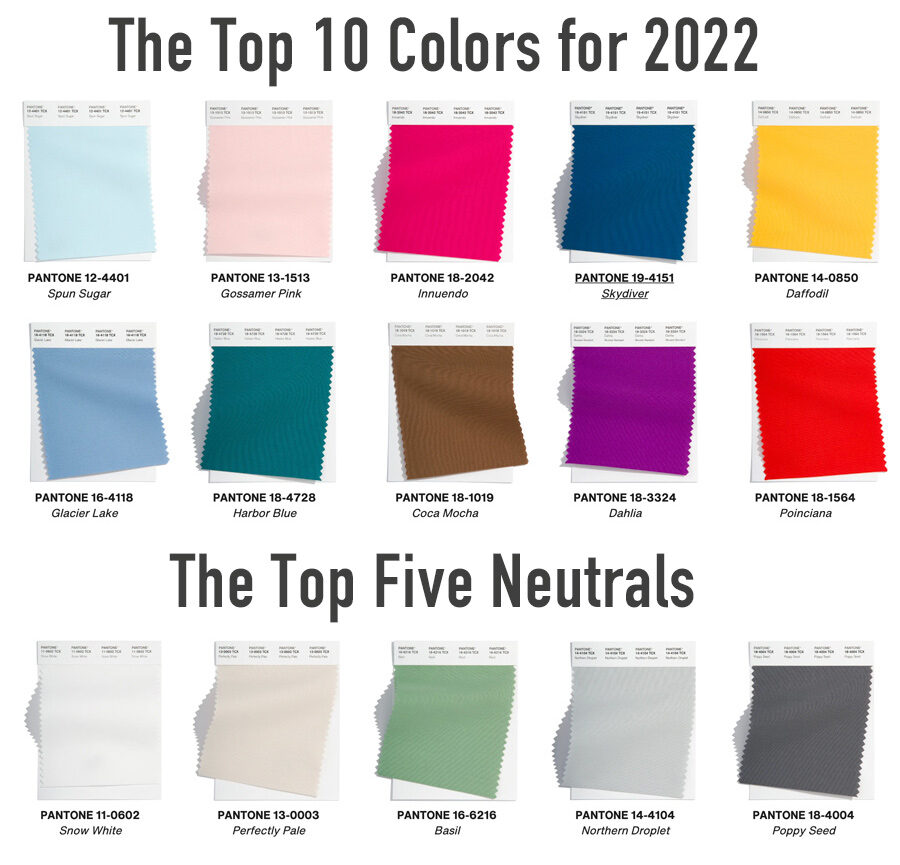 Leave it to 2022 to do things completely different from the past. Pantone wanted a fresh color to really embrace the overall attitude of what's to come this year.
Introducing: Very Peri
Very Peri has been described as "comforting and familiar, blended with touches of excitement and creativity." There were many hands on deck when creating this exciting new color. Individuals who are all experts in their fields of color, textiles, art, color and beyond came together to blend the perfect shade. The familiar and adored blue family is where it starts, but then violet red is perfectly added for that poised pop.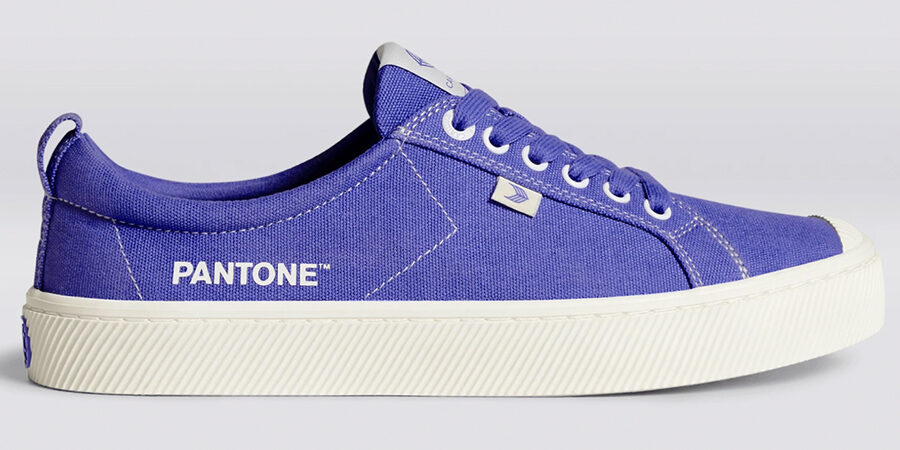 Bringing It Inside
Pantone has a huge influence across almost every industry. It reigns from fashion to decor. But, what we're excited about most is what's in store for interior design. A color orbiting around comfort AND excitement? Sounds like home to us.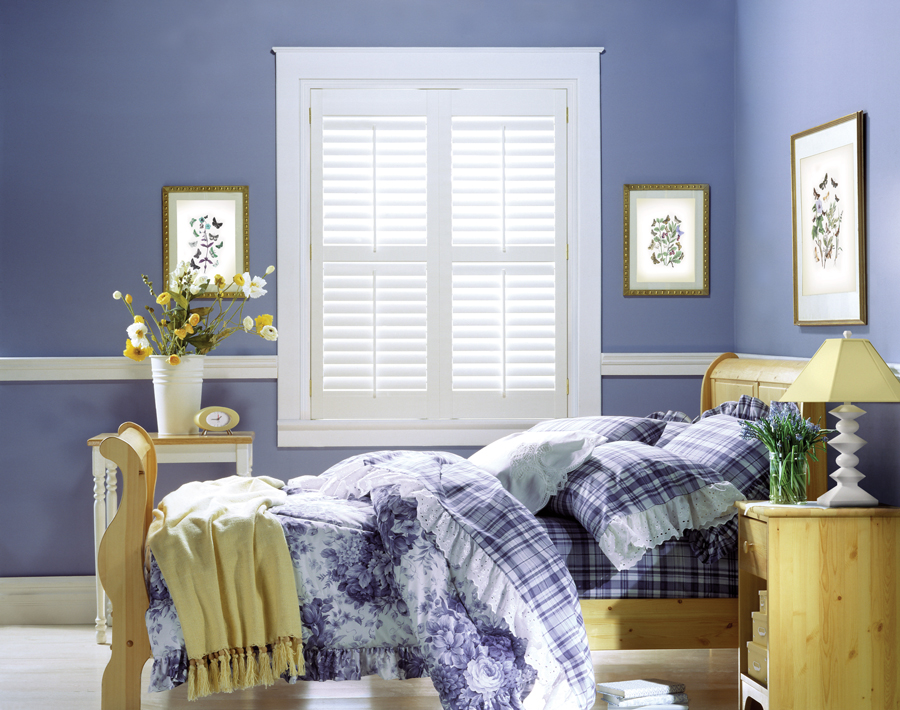 Changing the wall color is a quick and effective way to do an instant room makeover. Elevate your bedroom's fresh vibes with this new color!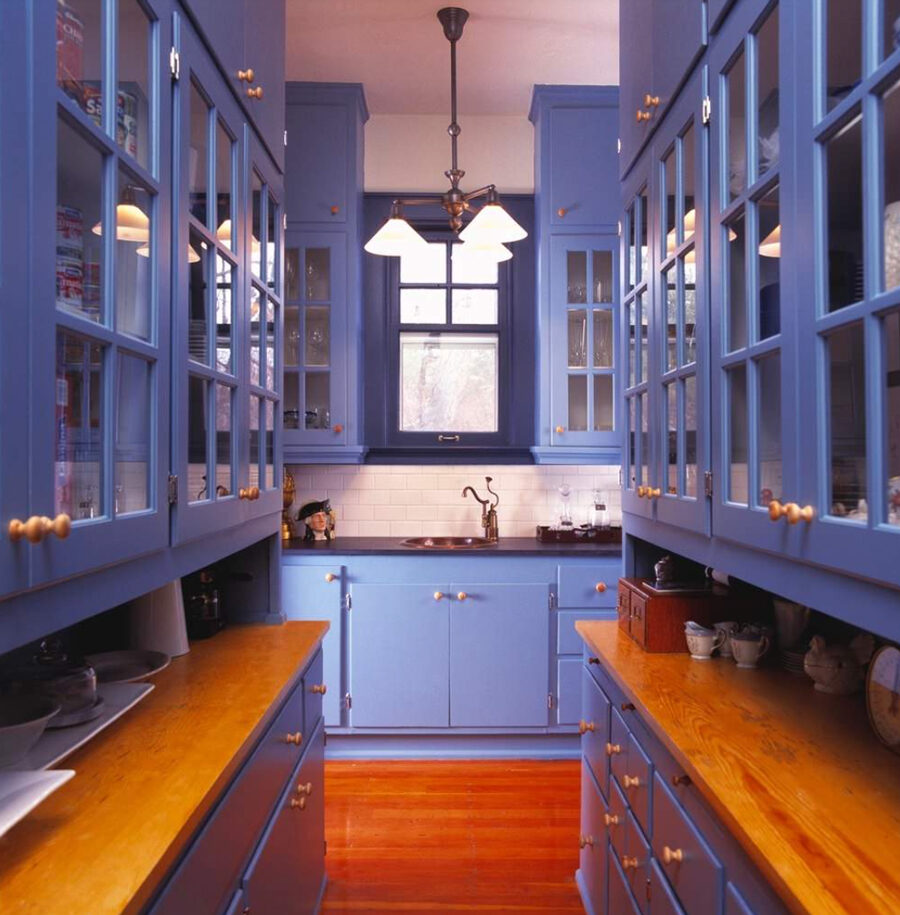 Many kitchens are based around neutral colors so change it up with a bold look with Very Peri.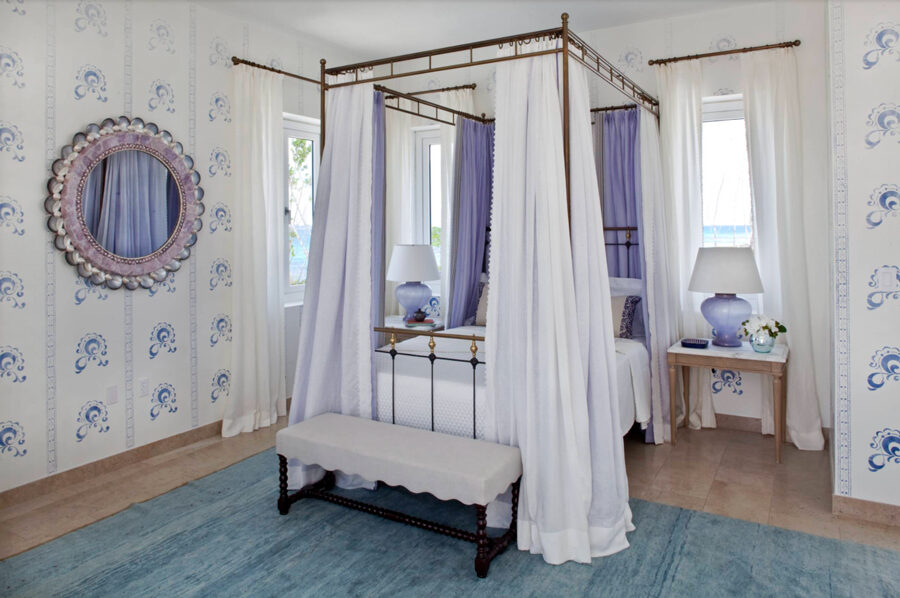 Wallpaper is making its comeback in such a fun way! Patterned designs are a great way to show creativity and self-expression. Very Peri is soft yet demands attention so it's a great choice.
Ready to Embrace the New Color?
What do you think about the new color the Pantone Institute picked? Are you going to introduce it into your lifestyle are stick to your past favorites? If this hue isn't right for you, that's okay! But, the new color, just like this new year, is full of endless and bright possibilities. Ready to start something new? Contact our team at California Windows Fashions for your free design consultation.